Understanding the extent to which a person's personal qualities match the personality requirements of the job.
How does the candidate fit into the team? IPA Recruitment is the industry's best offering for the independent recruiter or the team-based.
IPA Recruitment makes it easier to match the right candidate to the job.
Come on board and get the latest research along with the many who use IPA Recruitment to get the best match of candidate for job.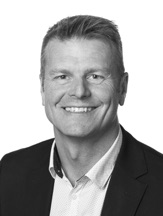 "The IPA Analysis and the associated toolbox are perhaps the most important tools we use at Elite Recruitment."
Martin Brosbøl, headhunter
IPA Recruitment
– professional
For the executive and holistic recruitment consultant, where also the management angle is essential.
The opportunity to send both personality. and job analysis, analyse them in the cockpit and make candidate reports, as well as understand the candidate's motives, preferences, personal values and thereby understand the management style.
"The IPA Personality Analyses are the highest rated Scandinavian Personality Analyses"
Examples of Recruitment References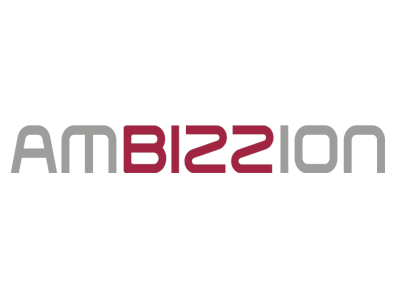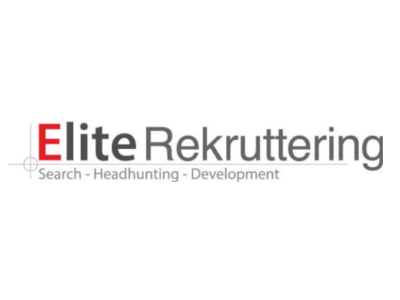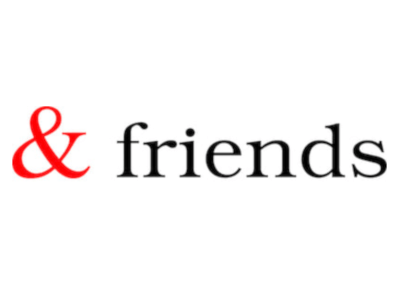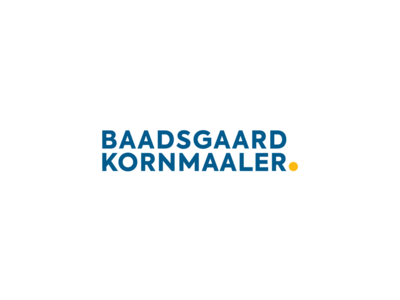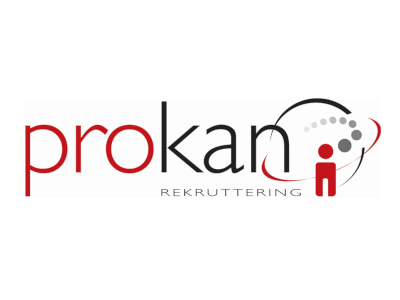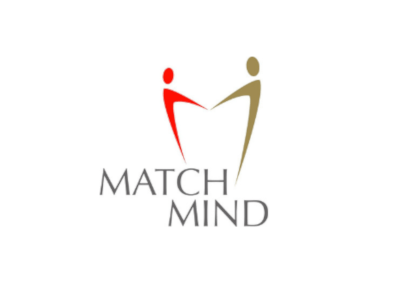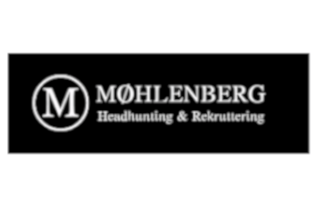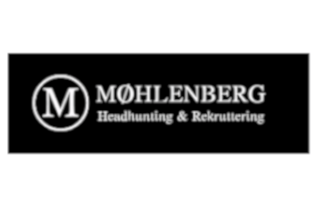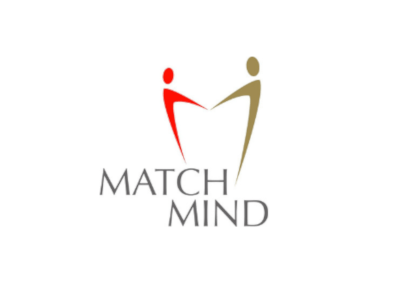 Recruit, [by fr. recruter, af recrute], [ʁεkʁuˈteˀʌ]
recruit and select for employment, often in the absence of skilled labor
Headhunter[eng., egl. headhunter], [hεdˌhʌndʌ] select a specially qualified person for a (senior) position