Team Development Interview (TDI)
The Team Development Interview (TDI) is an interview between the manager and a group of employees to discuss the group's overall competence development
Most outstanding achievements in both business and sport are built on people's ability to complement each other. We tend to focus on the unique individual achievement because it is easier to identify with the person who scores the decisive goal, but in the vast majority of cases victory is a product of the collective spirit and ability to staff each position with the most suitable people.
A team is a group of people where the whole is stronger than the sum of its parts and where that spirit – that sense of shared strength – creates the tremendous energy, determination and insight that leads to victory. Group / team development talk.
User-friendly, with automated and future-proof processes that handles the heavy administrative tasks for you.
Continuous feedback and data collection that enables managers to act on facts rather than assumptions.
Tools to develop and manage your employees so they can best realise their full potential.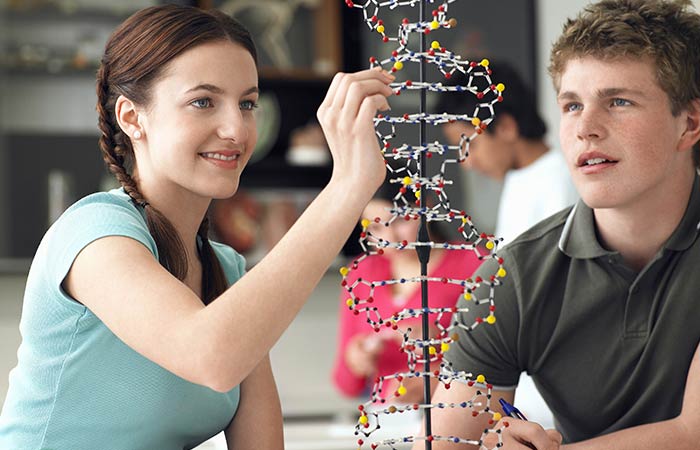 Being bound together by a strong sense of community and shared visions, the team is the primary forum for development and change in the company, the team meetings are the place where the company's overall direction is decided, the team members have a strong loyalty to each other, a common sense of belonging to a shared and unique culture with unique values.
The team's ability to create ideas
The team constitutes the most important platform for developing ideas and coincidences, decisions about strategic and long-term changes are made in the team, the courage to take fights and conflicts, to take the initiatives for renewal in the company, to get ideas and inspiration to solve problems before for businesses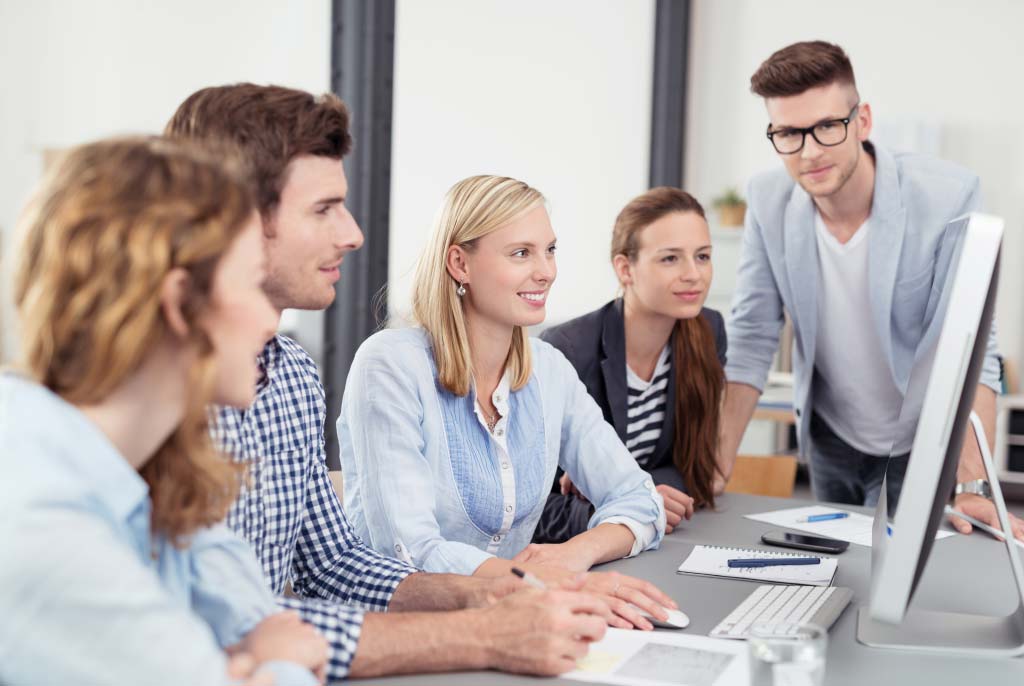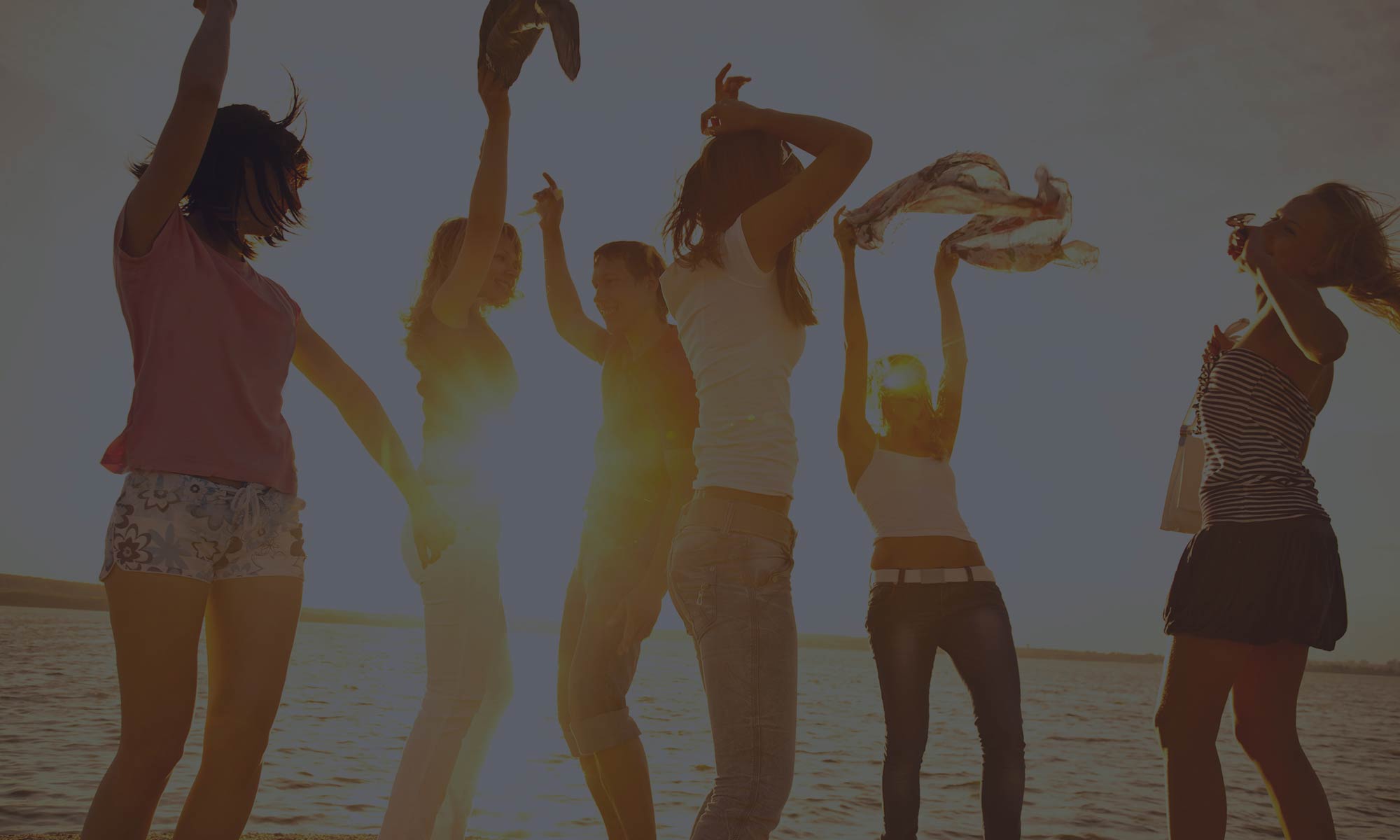 The team's ability to develop and support each other
To have a high degree of openness to each other, to respect each other's views, even in cases where we disagree, to be excellent at dealing with and resolving conflicts, to listen to each other, to take joint responsibility for helping and supporting each other.
The team's ability to take action and implement
What has been agreed is also implemented, as the issues that are up for debate are dealt with effectively in order to follow up on the decisions made in the team, to stick to each other on the agreements decided at the meetings, to know exactly what has been agreed upon and what needs to be done.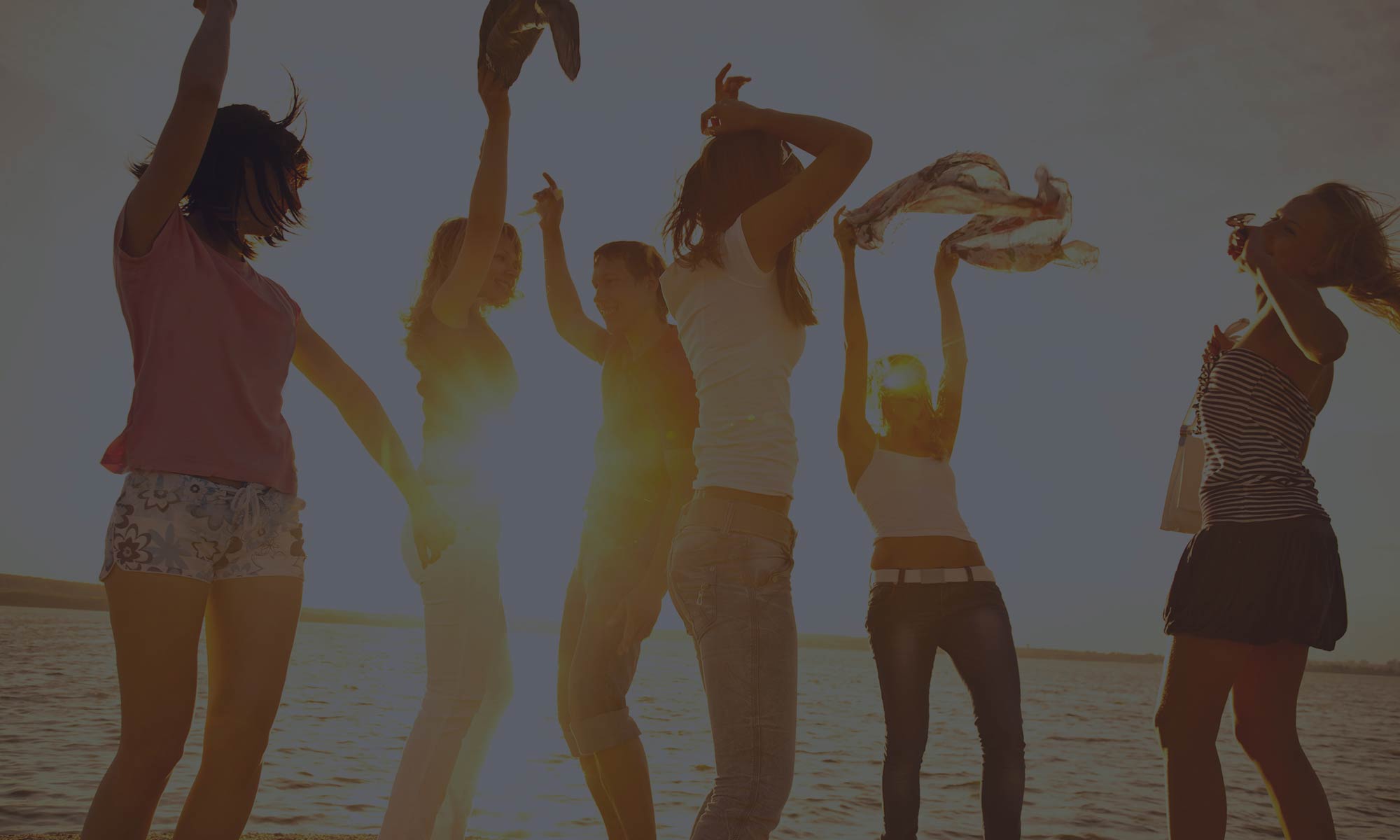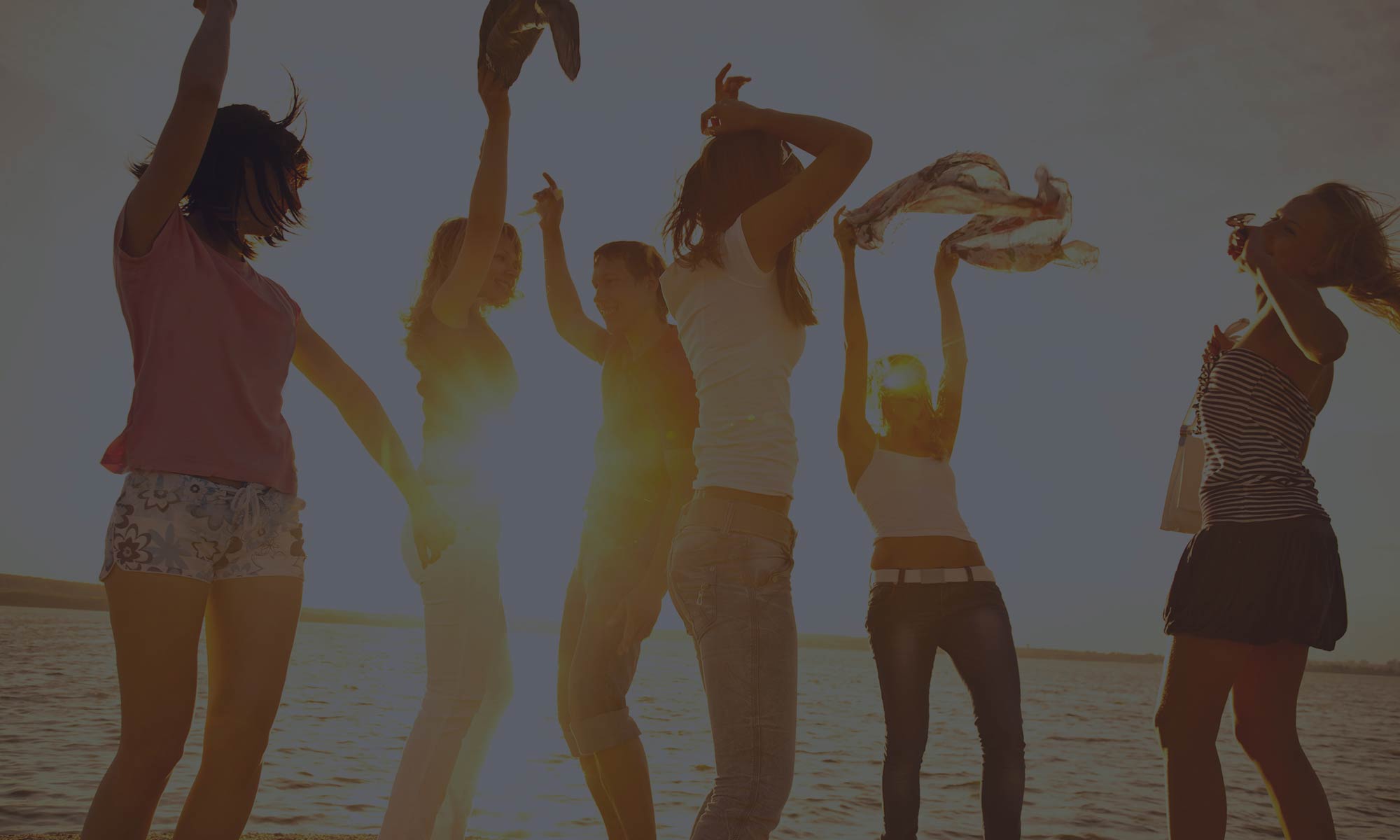 The team's ability to lead and plan
The topics that are discussed are well-defined, concrete and precise, and the planning is effective, the ability to manage the efforts to be implemented when clear and precise conclusions, the ability to distribute the tasks efficiently.
I teamet er mødet mellem vi'et og jeg'et det helt centrale. Det er mange gange et vanskeligt møde hvor der opstår konflikter, mangel på loyalitet, misundelse etc. Derfor er der en række grundforudsætninger der skal opfyldes, før vi overhovedet kan tale om at skabe et team.
Disse grundforudsætninger kalder vi TEAMETS GRUNDLOV og er et nøgle område i IPA GRUS / Gruppeudviklingssamtale.
Example of HR and Manager Tools
Example of dialogue based on the Intelligent Employee development dialogue based on strengths and talents.
On the basis of the employee's individual personal profile, the individual strengths and talents are identified, and a number of questions emerge that can enrich and develop the dialogue.
Data-driven HR with the employee at the center.
We cooperate with great customers and partners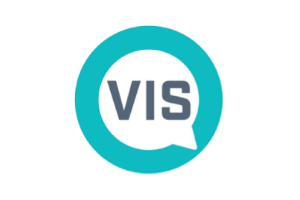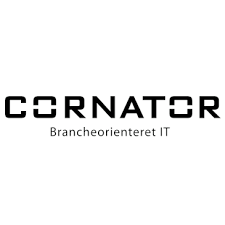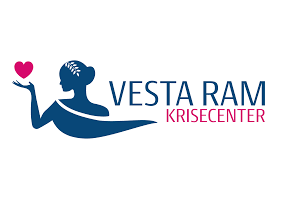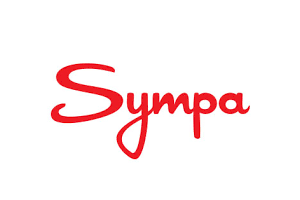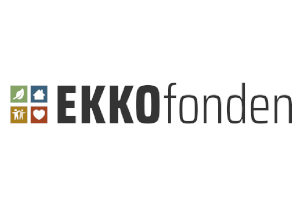 What our customers say about us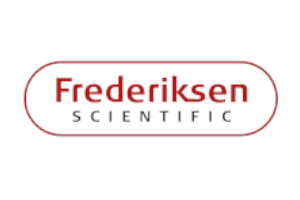 Strategic HR is perfect for companies without a larger HR department. We care deeply that our employees have the feeling that we are a competent and up-to-date HR department with associated tools that can elevate our managers in their work.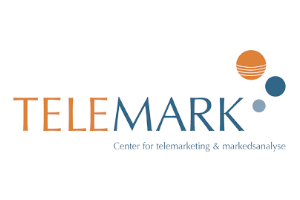 Strategic-HR has a completely unique 360 ​​° HR concept with personality and behavioral analyses, job match and cultural analyses, as well as a completely unique Intelligent MUS concept that is tailored to companies without an HR department, but still believes that employees is the difference