Team development – is it successful?
Team development concept from IPA Nordic, you will be trained and certified in the use of tools for developing effective teams.
We have put together a series of tools and linked them in an intuitive and logical process that you can apply to your own teams or teams you help. You will be trained in the use of the tools and can now concentrate on facilitating in-depth team development processes.
The tools give you both structure and content in the processes, so that your role as a facilitator is to support participants' reflections on themselves and their own role and function in the team.
The Teams Foundation – growth through collective strength
Most outstanding achievements, in both business and sport, are built on the ability of people to complement each other. We tend to focus on the unique individual performance because it's easier to identify with the person who scores the decisive goal, but in the vast majority of cases, victory is a product of the collective spirit and ability to staff each position with the most suitable people.
A team is a group of people where the whole is stronger than the sum of its parts, and where that spirit – that sense of shared strength – creates the tremendous energy, will and insight that leads to victory.
Team development is about managing human processes in relation to the whole and being good at something in relation to the individual. In other words, a team is dependent on both the individual's talent for solving a specific task and the ability to combine talents in order to most effectively achieve the set goals.
The 4 basic team functions
In every team, there are four basic functions that together form the human map we need to orient ourselves to.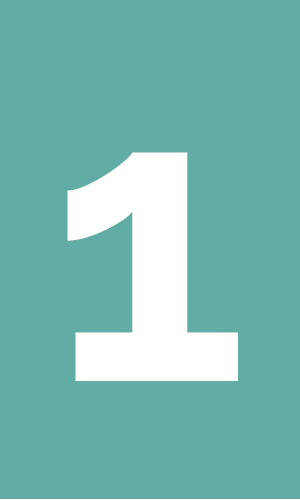 Managing and planning efforts
Focus on:
Knowledge
Structure
Safety and security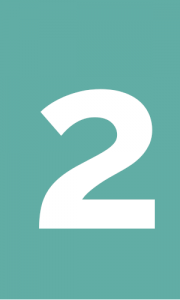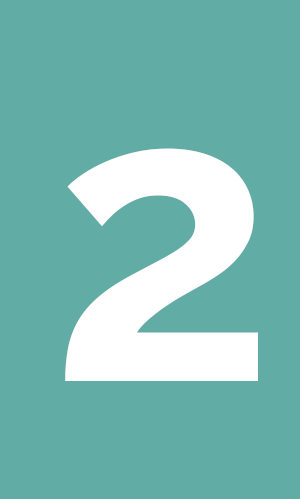 Completing the tasks
Focus on:
Action
Results and outcomes
Concrete goals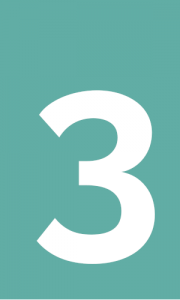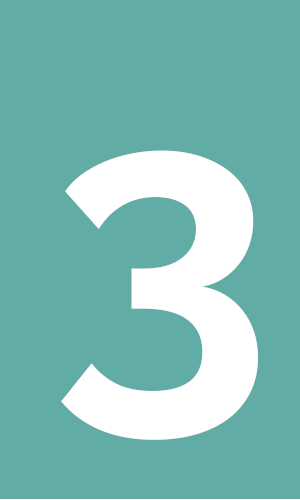 Developing and supporting people
Focus on:
Emotions
Relationships
Collaboration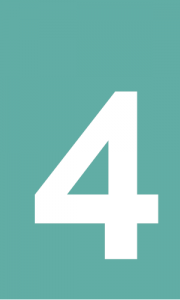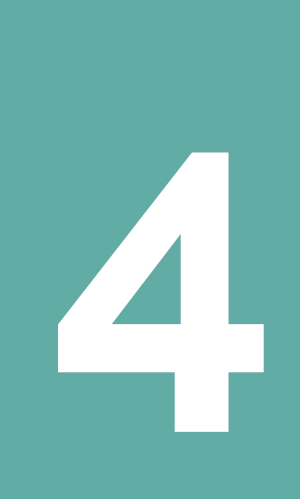 Creating ideas
Focus on:
Vision
Change and transformation
Renewal
Become better at facilitating Team creation processes
IPA Nordic is recognized for its professional efforts in the development of HR Tools with great professional weight. Based on the Nordic approach to management and working life, the IPA Analysis has been shaped by the integral mindset that provides the best possible starting point when recruiting managers and employees.
IPA Nordic has been developing HR tools for more than two decades. Customers include large international groups such as Volvo Cars, Volvo AB, Stena AB and a wide range of consultancies that work professionally with recruitment and development of managers and employees.
If you want to hear how you can use the team analysis to strengthen your work with professional facilitation of teams, you can order a non-binding demonstration of the IPA Team Analysis by contacting IPA Nordic or our partner Strategic HR
This is what a typical process looks like
A typical team program consists of a series of tools and processes that together create deep reflection among participants. Participants learn more about themselves and their own role in the team, as well as the common conditions for team success.
The first step consists of a basic introduction to the IPA analysis, where each participant prepares their own IPA personality analysis.
The second step, where all team members fill out an IPA team analysis that uncovers the team's way of functioning.
Structured process that includes a comprehensive suite of process tools that together give you a roadmap for delivering high-impact team development.
With a license from IPA Nordic, you get access to a complete suite of tools to support you in your work as a team development facilitator.