Our offer IPA Second opnion is an offer to existing and future customers for sparring and advice in connection with an existing or future recruitment. IPA Nordic is not a recruitment agency. Our many recruitment customers are.
Existing customers, here we use the customer's platform, and for new customers who would like to try IPA Nordic's recruitment solution, you can hire on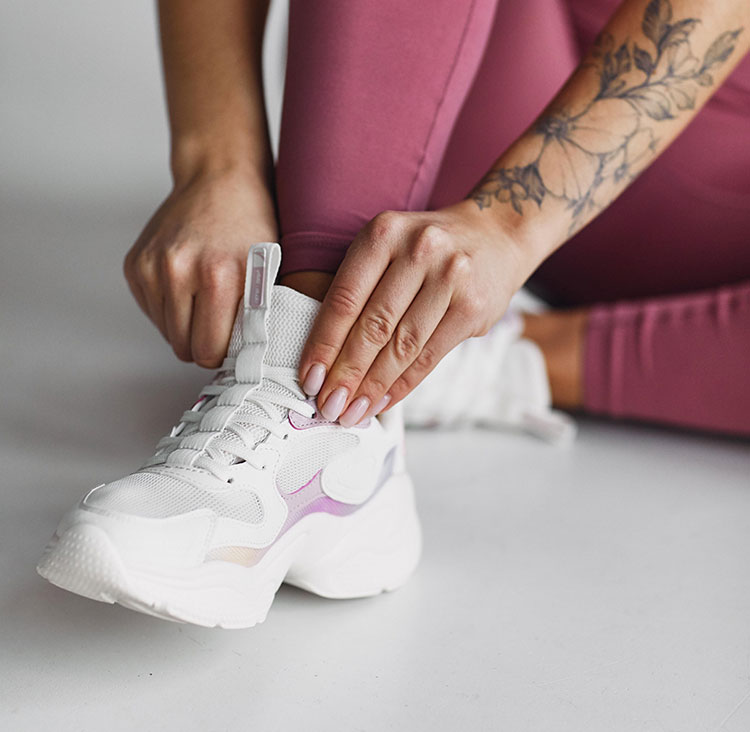 What should you be aware of?
Yes, there are some common mistakes companies make when recruiting new employees. Here are some of them:
1. expects the right candidate to just show up
2. Is too rigid when it comes to the job description
3. Underestimates the importance of onboarding
4. Pits candidates against each other too much
5. Underestimates the importance of recruitment
It's important to avoid these mistakes to ensure a good recruitment process and avoid recruitment errors, which can be costly and resource-intensive.
RealityTjek. Is the flow and expectations in order?

Needs assessment. Are we looking at now and in the future?

Success criteria: What is expected after 1 month, 3 months, 6 months?

Personal attributes: What are we looking for?

Team: Should he or she complement the team?

Manager: What blindspots does your manager have?

Selection: Who has final say in hiring?

Job ad: Job posting, social media, internal communication, process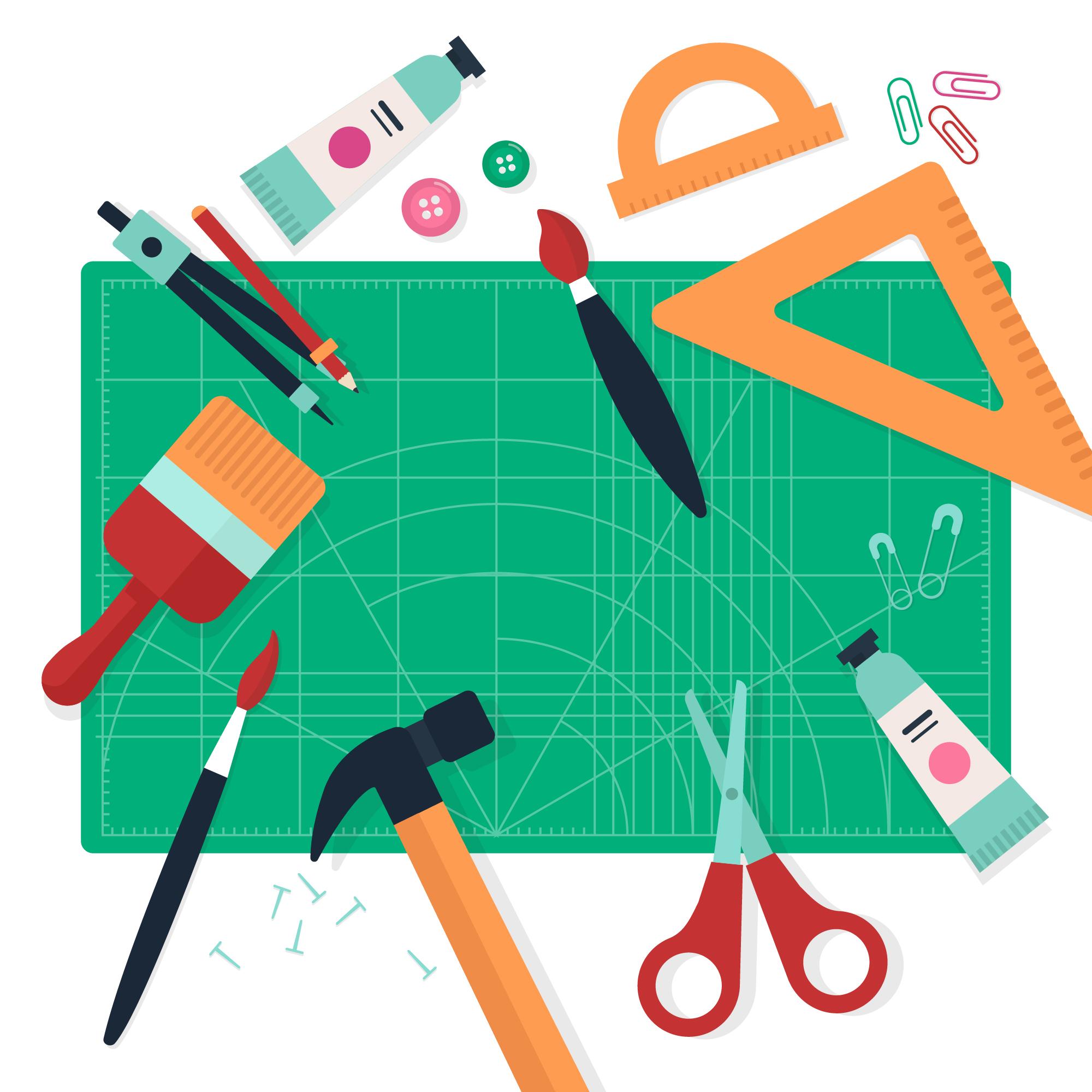 Good preparation ensures better recruitment.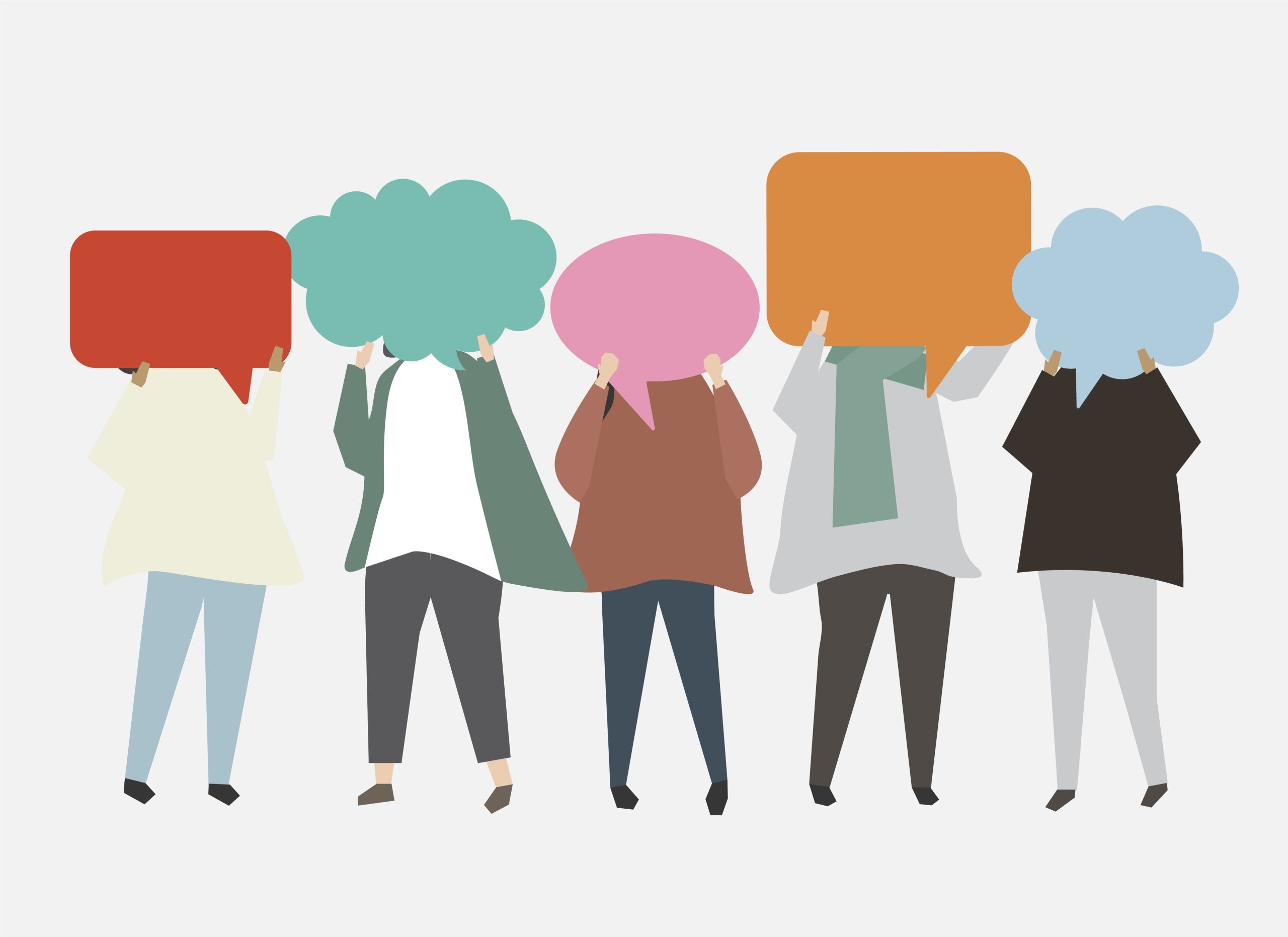 25% don't stay in their job after 12 months. It costs between 75%-150% – setting expectations is essential.
Sparring: Candidate field

Sparring: Candidate selection
A successful onboarding/pre-boarding is the period your new employee goes through – from signing the contract to the first day of work. Onboarding is therefore also an important training and learning process that contributes to a great experience. The result gets the new employee up to speed quickly and ensures that they become a well-integrated and well-functioning part of the company, and that they follow up on the agreed success criteria;
Understanding & Expectations

Community & Social Inclusion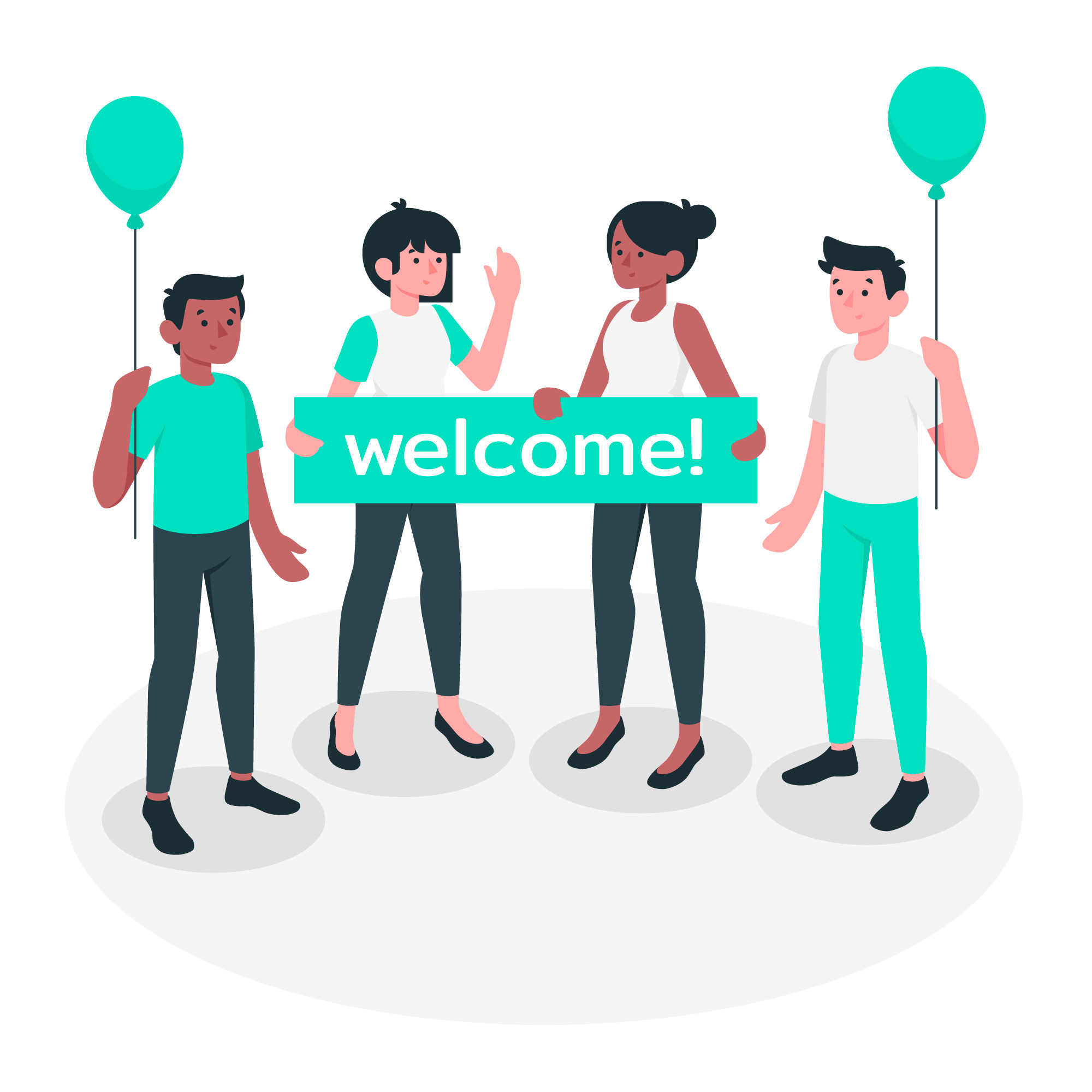 Preboarding is the elements that are prepared before the employee starts, where Onboarding is the activities that are carried out after the start
These factors can vary depending on the industry and labor market, and companies may need to adapt their recruitment strategy to meet the challenges of recruiting.
Competition for skilled candidates can be fierce, especially if there is a shortage of specialized skills or high-demand industries.
If a company is not well-known or has a reputation for offering attractive working conditions and career opportunities, it can be difficult to attract talented candidates.
Qualification requirements
Some positions require specific levels of education or experience, meaning the selection pool of candidates may be limited.
If the recruitment process is long, cumbersome or disorganized, it can deter potential candidates.
Candidates may have different expectations and values, and it can be challenging to find the right match between company culture and potential candidates.
If the company can't match the salary levels or perks offered by other companies, it can be difficult to attract talent.
Annette Tang
Business owner
VestaRAM Crisis Center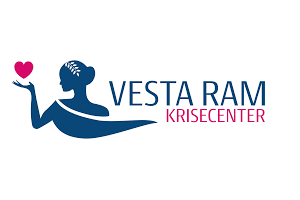 "We used IPA Nordic for a specific selection. We had selected 3 candidates, IPA recommended bringing in a 4th. That ended up being the one we hired. The others were copies of ourselves. The 4th complements the team. We can definitely recommend using IPA Nordic for a second opinion. We've done it many times now."
Contact IPA Nordic about Second Opinion