Meet the team behind IPA Nordic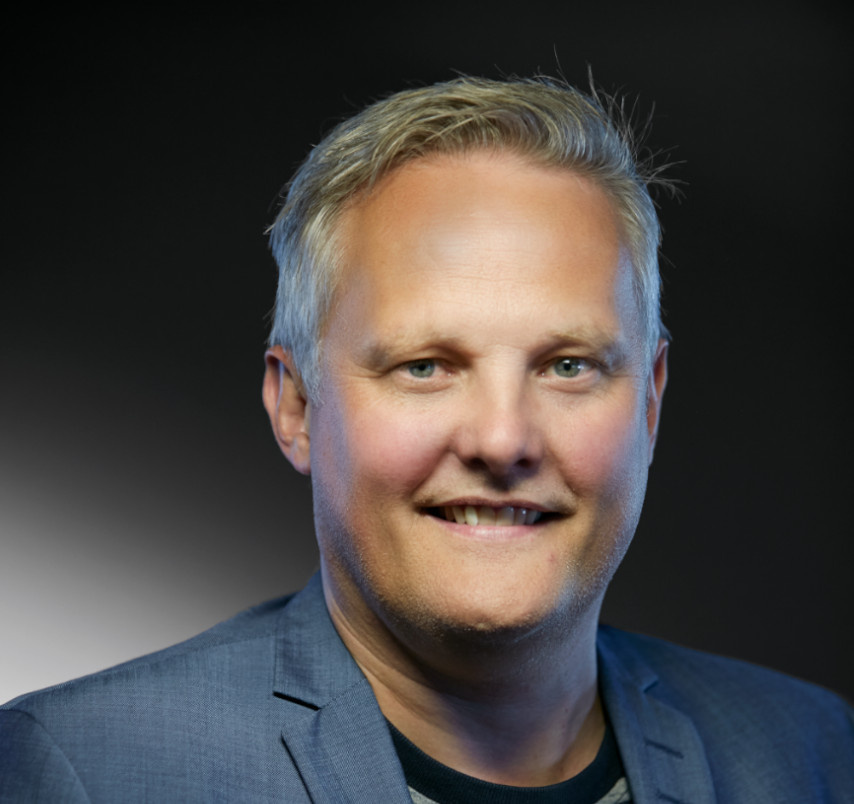 Steen has worked with people all his life as a director in DK, DE, SE and NL. Steen works with Organisational Due Diligence.
2019 MBA Corporate Entrepreneurship
2015 MBA Business Psycology
2011 MBA Strategic Leadership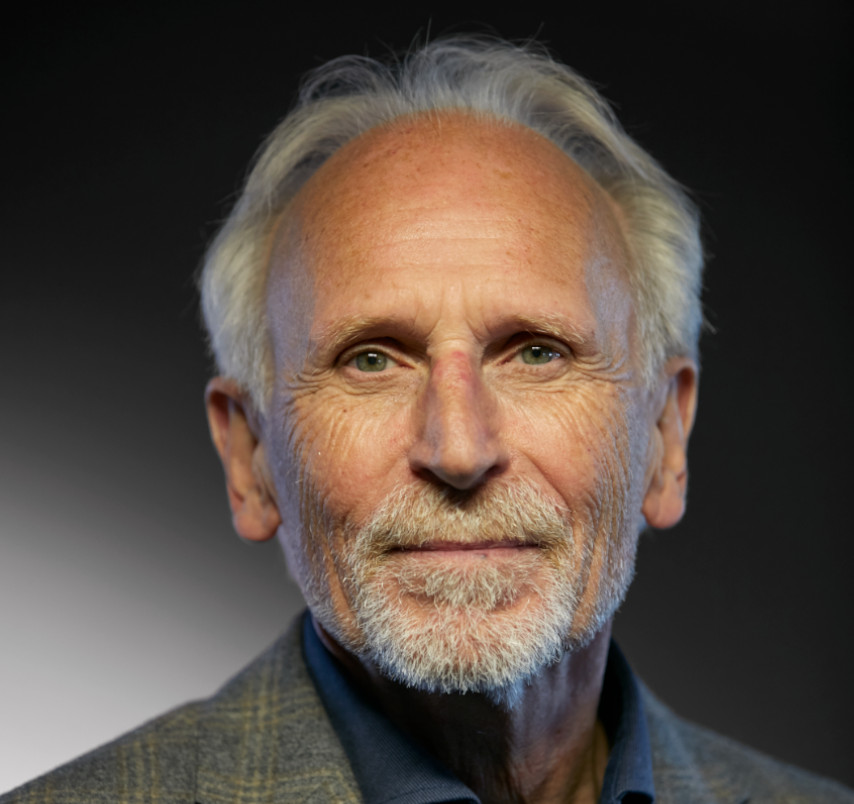 Flemming's unique research over 35 years has received the highest rating among Scandinavian providers of personality analysis.
1980 Cand. Phil.
Research
Various international publications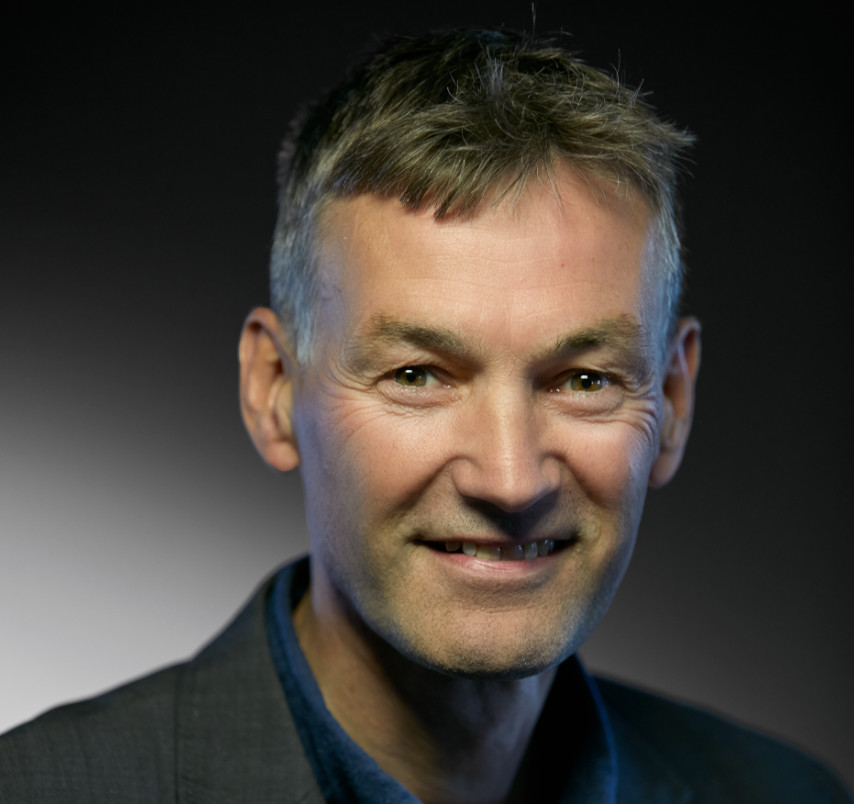 Change management, HR, innovation, business organisation, culture, personality analysis, organisational development.
Ass. Professor Organisation, Aarhus University
PhD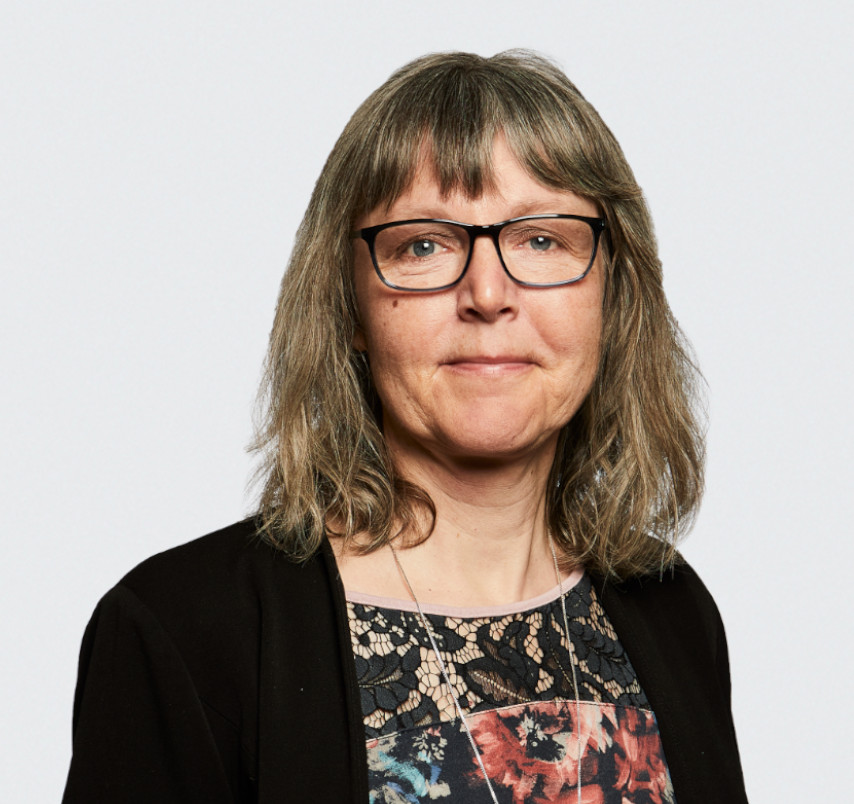 I work online at the intersection of HR, communication and the IT tools that make it all possible.
Vestas – Recruiting Marketing Specialist
Vestas – HR Consultant – Employer Branding
Salling Group – HR Specialist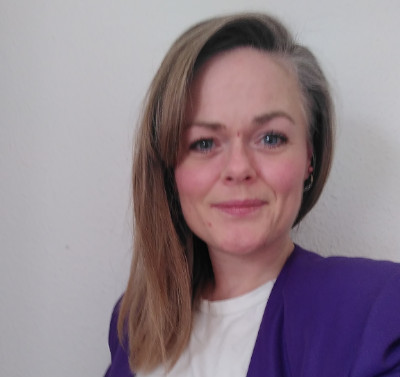 I love to immerse myself qualitatively and theoretically, to overview and systematise complex materials – and have an understanding of the dynamics between people, in culture and society.
Bachelor – Anthropology and Aesthetic Communication
Multimedia Design and Communication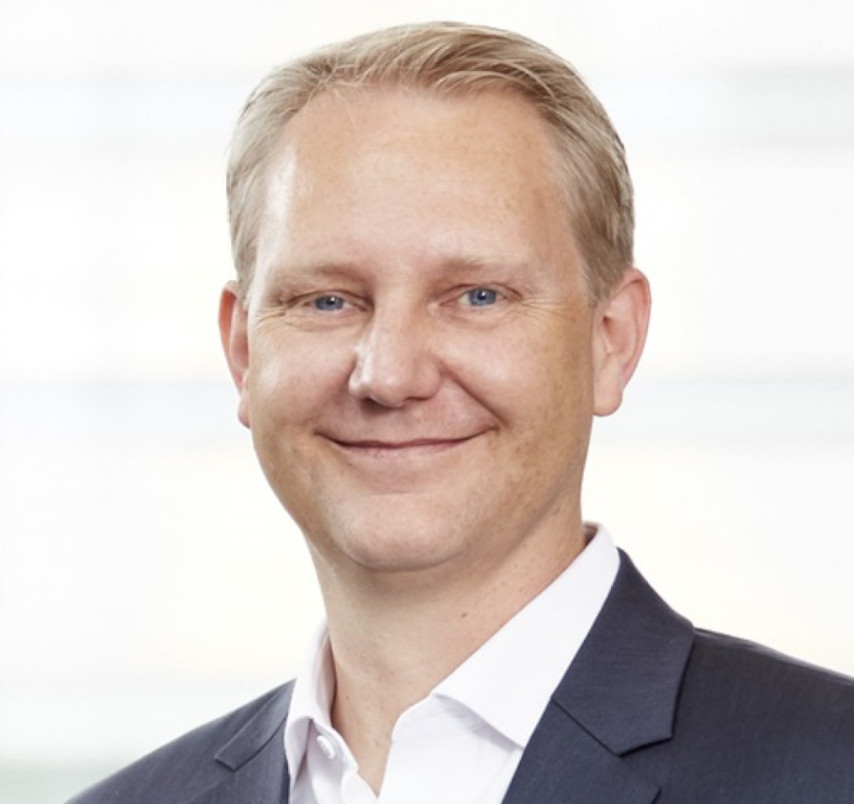 Michael has been following IPA for many years and besides being on the board he sparks on HR development trends.
2018 CBS High Performance Leadership
2014 DPA Colombia Business School
2011 MBA Strategy & Management
Flemming Olsen talks about the integral idea that key to understanding other people