The IPA Recruitment System (Applicant Tracking System) is used by over 200 companies today.
Common to these companies is the desire for an efficient recruitment process. The IPA Recruitment System automates recruitment processes, optimises candidate evaluation, and creates the potential for long-term relationships with new candidates. 
In short, it increases the inflow of good candidates and automates the entire recruitment process, which is essential if you are serious about employer branding.
IPA Recruitment System is simply the easiest recruitment platform
A recruitment is the first meeting with your new employee. Employer branding is essential. With IPA Recruitment System you get structured recruitment and a unique overview. It creates value – increases your brand and you save lots of time.
Say goodbye for good to the GDPR ghost, inboxes, time-consuming and tedious administrative tasks.
Part of the IPA 360° platform, containing the highest rated personality assessments
We have defined the 6 processes that all companies have in their recruitment process. It is 1:1 set up in the IPA recruitment platform.
You get the whole process optimized with the efficient system, which is of course 100% GDPR secure.  Get started in an instant.
Increase your ability to attract new talent.
Great Recruitment Features 
Employment contracts are signed directly from the built-in digital signature system
We ensure secure handling and storage of data that complies with GDPR.
Advertise automatically on social media and other job sites with a click of the mouse.
Thanks for application, rejection, unsolicited applicants, automated ranking, etc.
Build your own talent database with automated candidate reminders.
Why you should use the IPA Recruitment Platform
√ Faster and easier recruitments – with better results
√ Save and engage the best candidates in a Talent Database
√ Automated processes; far fewer administration hours
√ Attract more candidates with a career page
√ Part of the IPA software suite – full analytics integration
√ 100% control over GDPR.
√ One click easily uploads your job ads to the selected sites.
√ E.g. LinkedIn, social media, Jobindex, free job portals, etc.
√ Digital signature
√ Store and save contracts
Built-in Digital Signature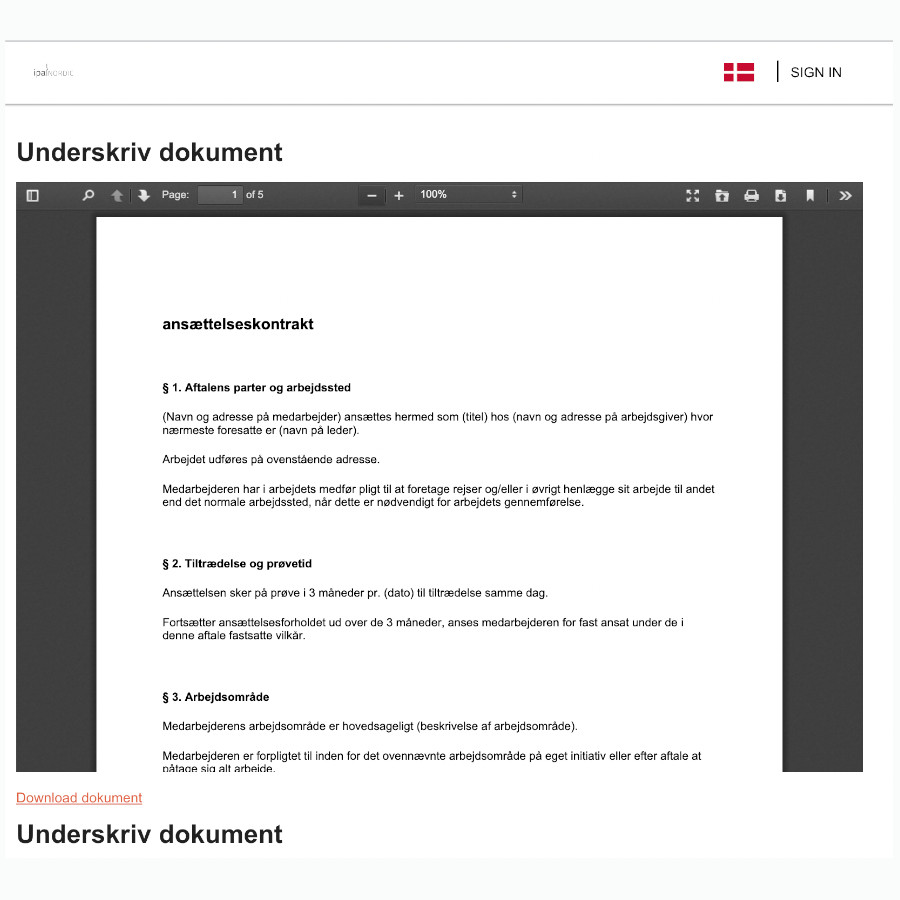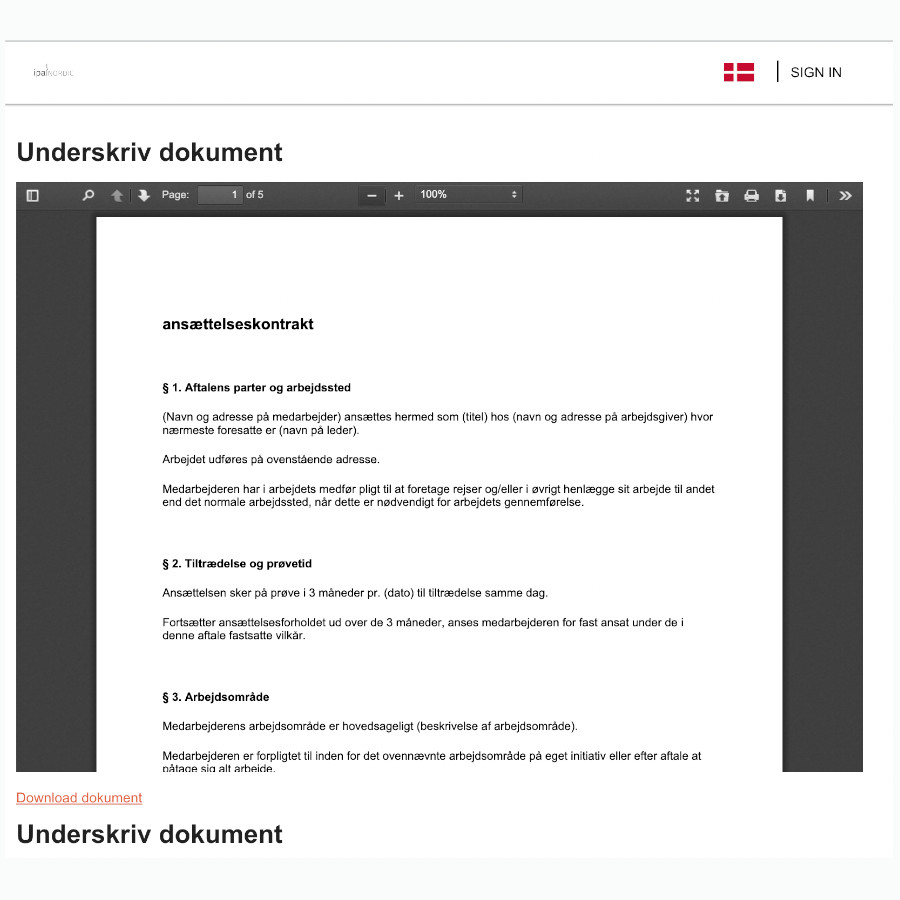 Here are our 6 processes in your recruitment process
One system for the whole recruitment process
Open positions
& Careers page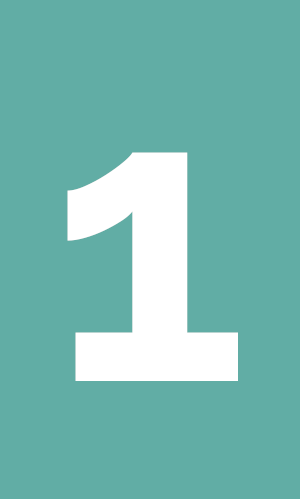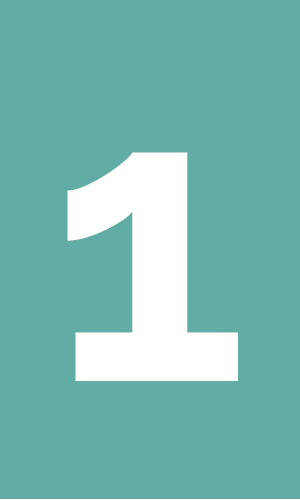 Open positions and careers page
Great overview of all applicants for open positions
Create your vacancies in minutes, use IPA JobMatch to ensure there is internal consensus on the job content and culture. Invite the people who will be part of the selection process. Build a space for your unsolicited applicants and handle everyone professionally and create your own brand ambassador corps.
Create an exceptional first impression with a careers page
Competition for talent is fierce. Attract the best candidates and stand out from your competitors with a great careers page that focuses on your brand and values. First impressions are important and they leave a lasting and positive impression on your candidates.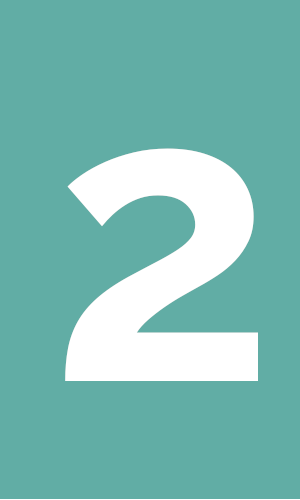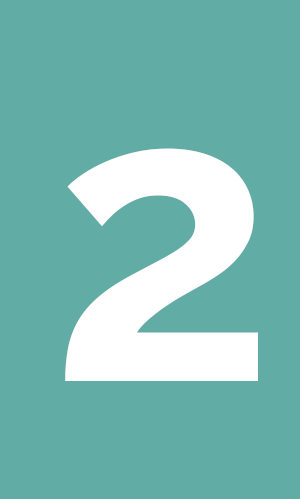 Great overview of all applicants 
A structured recruitment process is essential in any developing organisation. IPA Recruitment Platform makes the process easier, more efficient and provides candidates with a great experience and internally a better overview.  Streamline recruitment with automated and customizable workflows, and invite internal staff to participate in the selection of each candidate.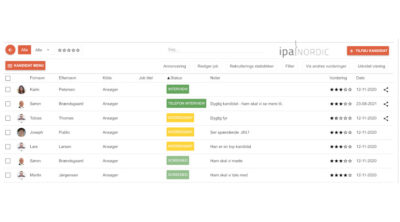 All applicants in one place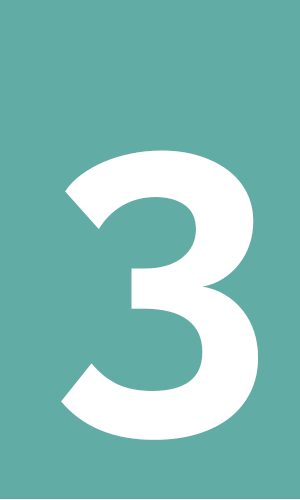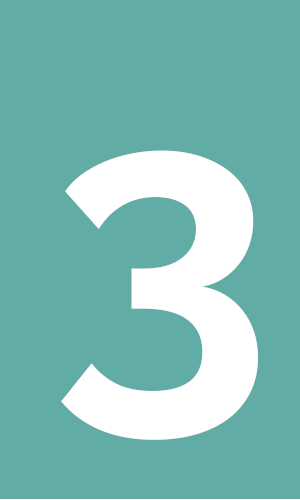 Assesment – IPA Core Personality and IPA JobMatch
Assesment – a candidate match?
Does the candidate fit the job? Is the job right for the candidate? Does the candidate fit the team? Is it more of the same – or is it what we already have in the organisation today. Using IPA personality assessments – job assessments – team assessments – leadership assessments ensures the best match, and therefore the best onboarding.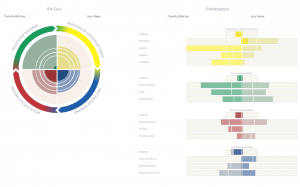 Personality analyses in the same platform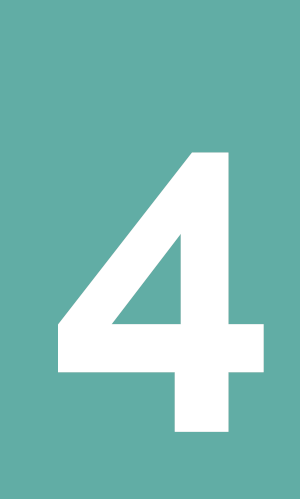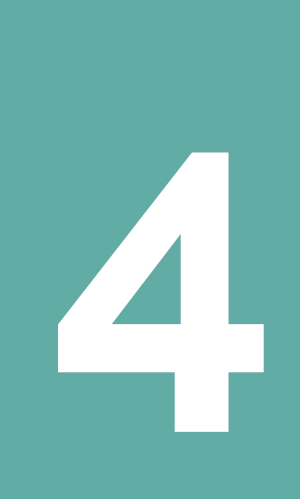 Built-in digital signature
The built-in digital signature in the IPA Recruitment System ensures a fast and structured signing of, for example, employment contracts. Therefore, an external system is not needed. The system verifies the identity of the user. All employment contracts are now gathered in one GDPR secure place.
Successful Onboarding
After recruitment, the candidate is made an employee and moved to the HR system IPA Staff. From here a structured onboarding process starts.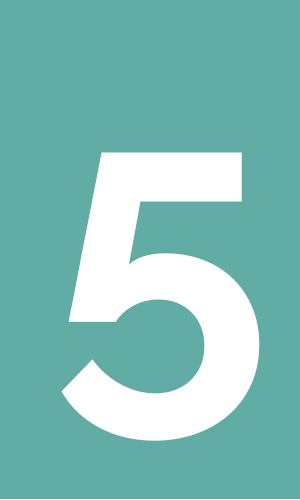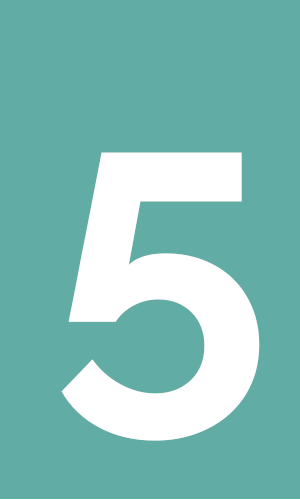 Structured rejection – employer branding
Automated rejections and personalised feedback
Too many people overlook the importance of a structured rejection process. Built-in, it can be set up automatically or done manually. A candidate who has been interviewed and given a personality test – can have a personal SWOT analysis reviewed and delivered. This is employer branding at a high level.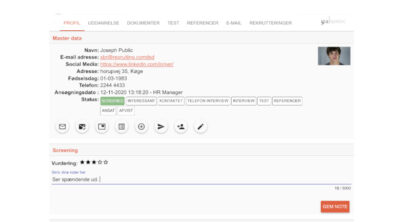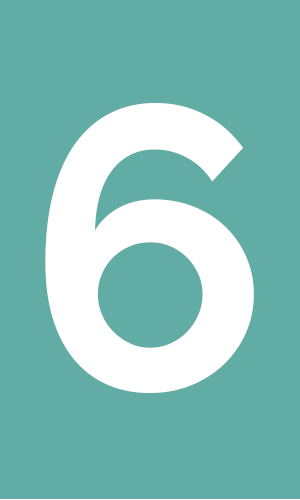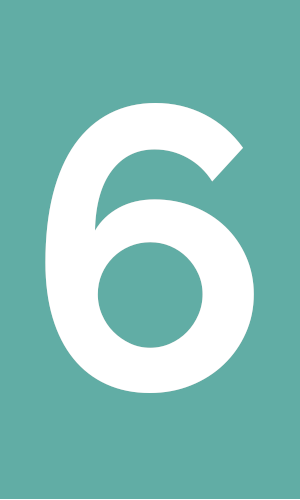 Up-to-date candidate database
Collect your candidate gold in your own database
While finding and attracting the right talent can be difficult at times, there are also situations where you wish you could hire the entire candidate pool. In the IPA Recruitment System, you can GDPR securely collect all your candidates in your own candidate database. If a key employee leaves or a new opportunity suddenly arises, you can react quickly.
Stay in touch via job agent or newsletter
Even if the candidate didn't make it all the way across the finish line, take advantage of the dialogue you've had with the candidate and get them to follow your job agent, or your newsletter. Practical employer branding.