The recruitment industry

is changing
Aldrig har der været så mange i job, og aldrig har der været så få kandidater. Rekrutteringsbranchen har nogle steder en blakket ry. Ordet headhunter er ikke en beskyttet titel, og der starter jævnligt nye bureauer op, for at lukke hurtigt ned igen.
De fleste headhuntere arbejder dog med høj etik og en stor grad af professionalitet. Hos mange af IPA Nordics rekrutteringskunder gælder det
1. Grundigt forarbejde og forventningsafstemning
2. Kvalificerede kandidater
3. En god oplevelse for både virksomhed og kandidat.
Martin Brosbøl,
Headhunter

"The IPA Core Personality analytics and the associated toolbox is perhaps the most important tool we use at Elite Rekruttering.
It has been for many years."
"We are excited about the continuous development that is happening at IPA Nordic and with the IPA 360° Recruitment Cockpit we will digitally be at the forefront. For the benefit of AMBIZZION, our candidates and our customers. We really believe in IPA Nordic."
Dorthe Mathisen
Headhunter
"A complete 360° cockpit where the recruitment consultant is at the center and can navigate between the candidates' personal attributes, SWOT, core competencies, leadership profile, the job's own profile and the requirements of the employer."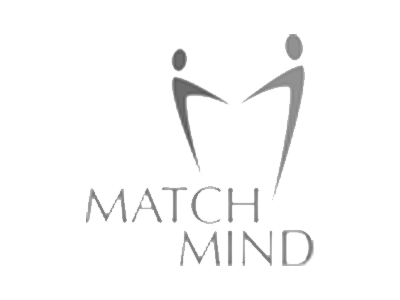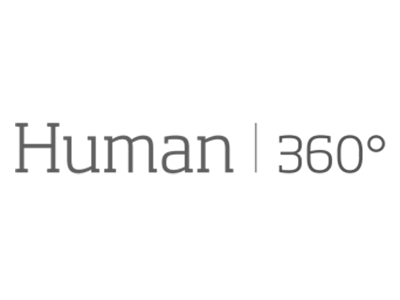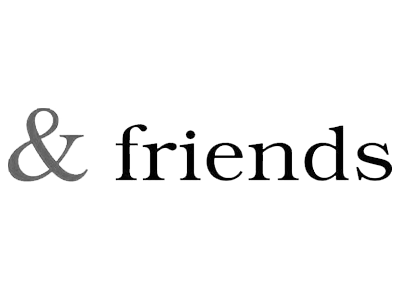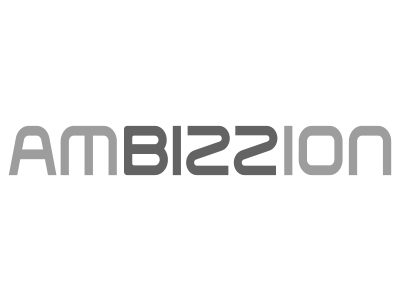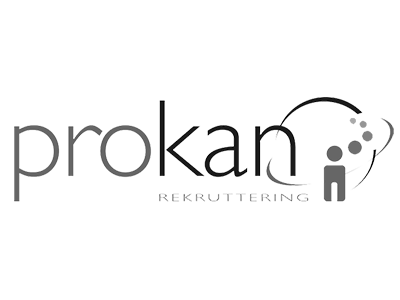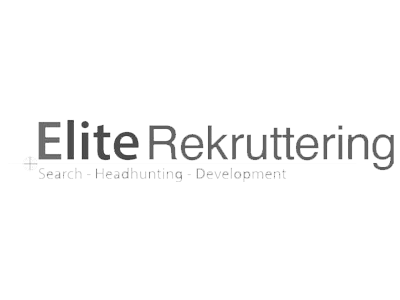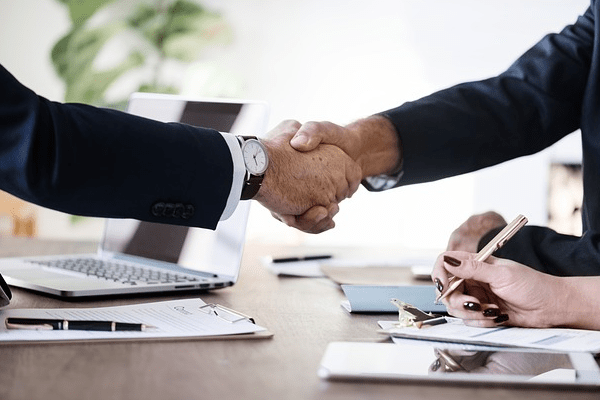 A platform that suits you
The modular IPA recruitment platform works for both the independent or team-based headhunter. At its core is the 360° Cockpit, which handles all the analytics including local norm populations and local language coverage for more than 82% of the world's population.
We offer 3 packages:
Start Up – for the financially conscious
Core – for the headhunter
Executive – for the professional
The highest rated analysis
Danish researcher Flemming A. Olsen has received the highest rating for his research. Today, there are local norm populations and local language coverage for more than 82% of the world's population.
To treat everyone the same, we need to treat everyone differently.
360° Recruitment Cockpit
IPA Nordic's Intelligent Cockpit is used internationally for recruitment and works in many languages. At its core is a user-friendly interface that logically takes the user further and deeper. Based on the individual profile, the system suggests questions for the candidate. Reports can be sent to both the candidate and the customer.
IPA ATS – a killer recruitment platform
Use IPA ATS to create an overview of recruitment, candidates, your talent pool and to quickly and efficiently communicate with a recruitment field. Built-in CRM system and digital signature, and focus on 100% GDPR compliance.
Ole Knokgaard,
Headhunter
Human360 (DK, SE, NO, FIN)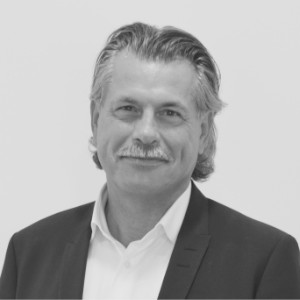 "IPA Nordic has the highest Scandinavian certification and is a company that is very much in continuous development.
Together with the 360° recruitment solution interface, IPA Nordic is clearly the most attractive offer on the market."