User-friendly, with automated and future-proof processes which handles the heavy administrative tasks for you.
Continuous feedback and data collection that enables managers to act on facts rather than assumptions.
Tools to develop and manage your employees so they can realize their full potential.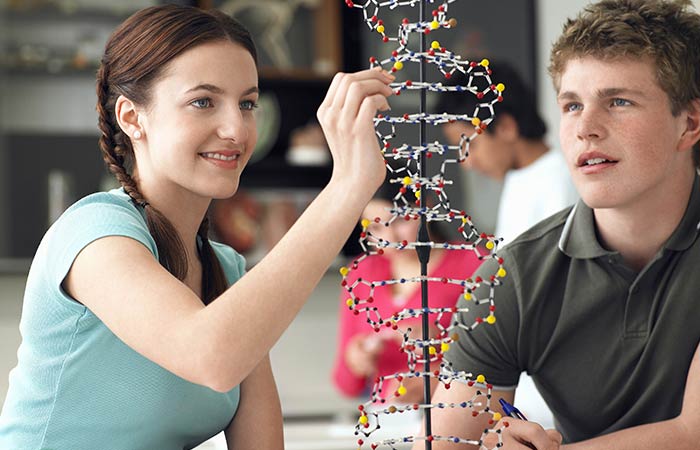 Capture the individual strengths and talents of your employees and make their development a central part of your company's talent culture. The intelligent performance review from IPA is based on the individual employee and helps managers and employees to strengthen and develop individual talent.
The Successful Leadership
Do you know who the future leaders are in your organisation?
How do you spot leadership potential?
IPA has been researching successful leadership in global organisations for 30 years and has established a large research database in the Nordic region.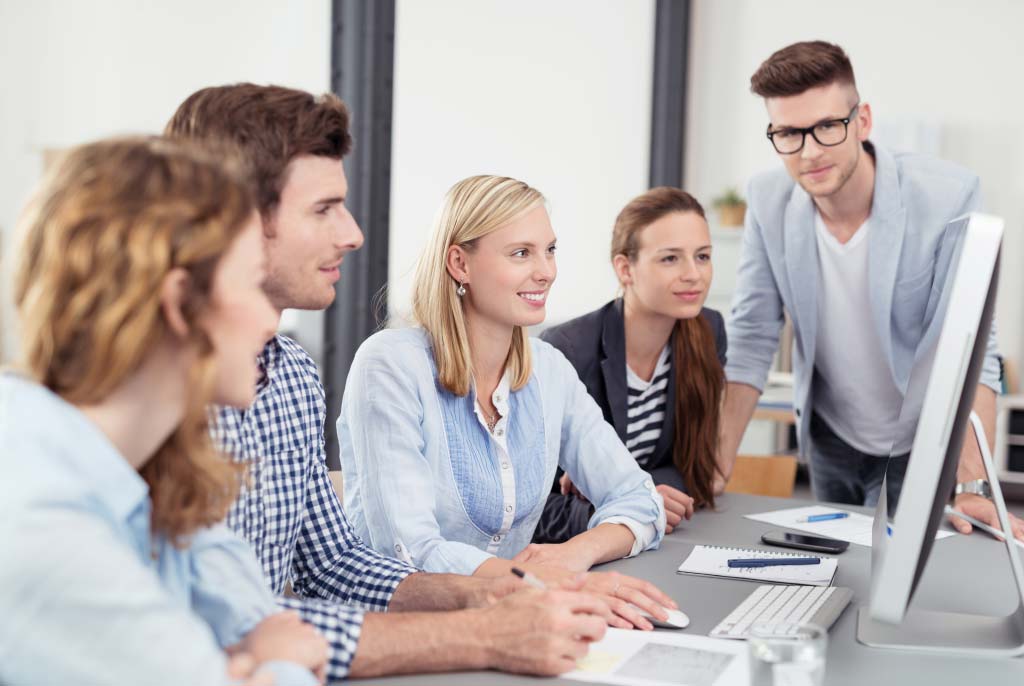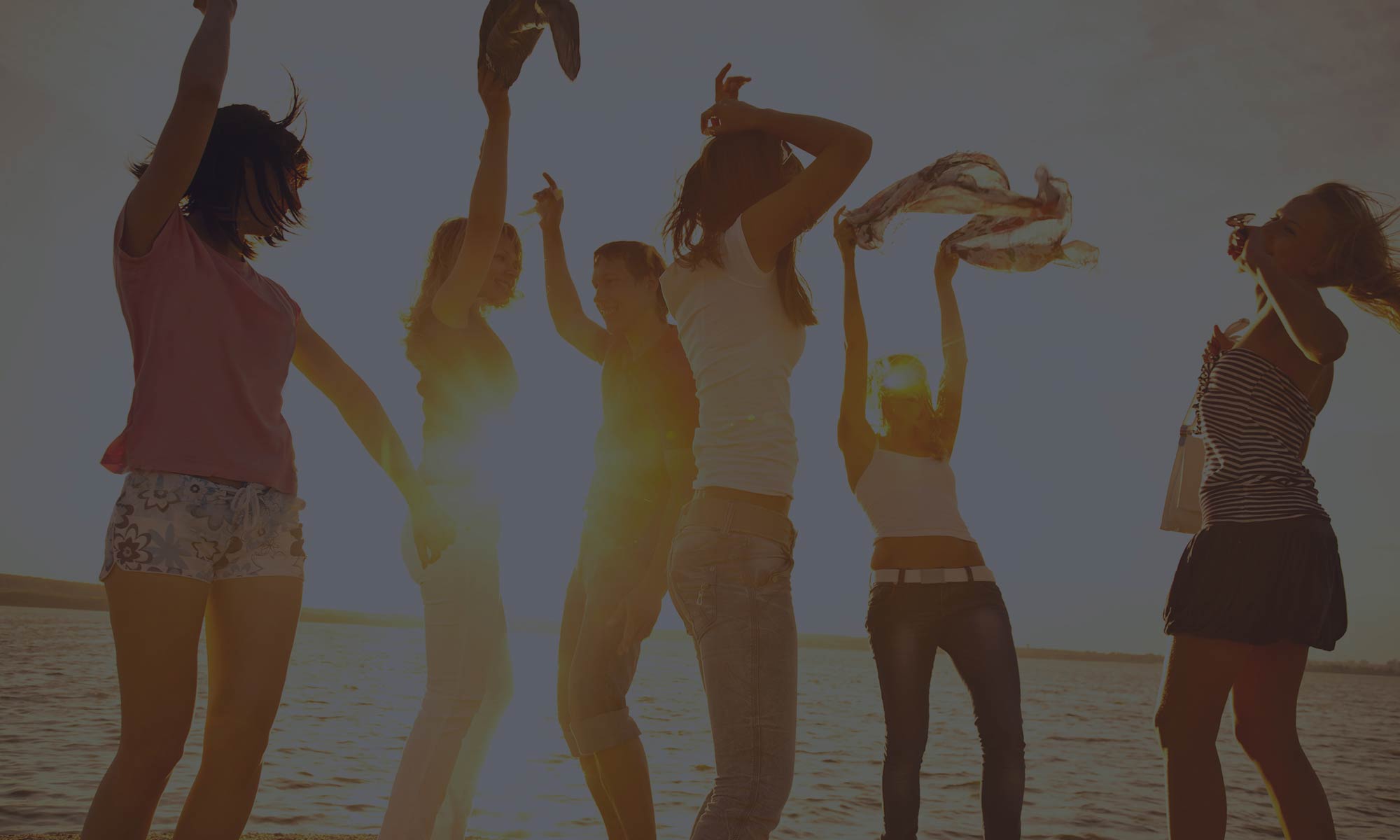 It makes sense to work actively and purposefully to improve wellbeing at work. All research shows that wellbeing has a significant positive effect on engagement, motivation and creativity. It also affects the ability to attract and retain the right employees. There is also a clear correlation between wellbeing and lower sickness absence.
Create a forward-looking wellbeing culture with IPA Wellbeing.
We empower your HR department to create the talent of tomorrow using automation, digitalized and individualized approaches to create the best talent management culture.
We call our model IPA Data-driven HR.
Example of HR and Manager Tools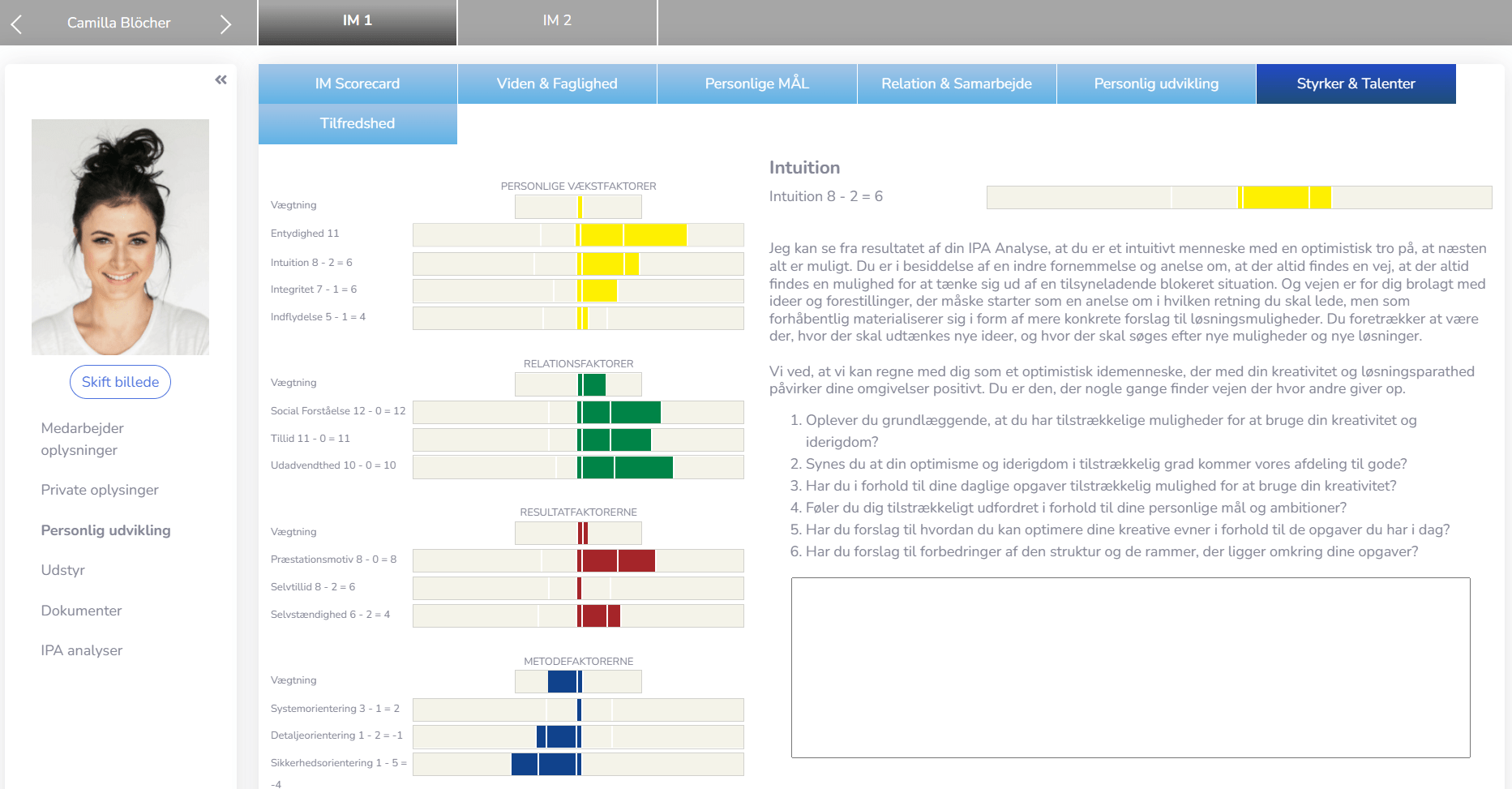 Example of a dialog presentation based on the Intelligent Appraisal Performance Interview around strengths and talents.
Based on the employee's individual personal profile, individual strengths and talents are identified and a series of questions emerge that can enrich and develop the dialog.
Data-driven HR with the employee at the center.