Proactive stress & well-being measurements
Automatic follow-up
Gain invaluable insights into employee Stress, trivsel og loyalitet
React before it's too late with IPA Earlty Warning
IPA heart rate monitoring is an innovative and time-saving solution that measures stress, wellbeing and employee loyalty in your company. With our user-friendly and advanced platform, you gain invaluable insights into your employees' wellbeing.
Companies with high engagement deliver 17% more productivity. That's a plus on both the financial and social bottom line!
It costs between€ 26.800 og 93.849to receive long-term sick leave.
23,2%
Experiencing stress
23.2% of people in employment experience stress (Sundhedsprofilen 2021)
70%
Thinking of changing jobs
70% of employed Danes think now is a good time to find another job. (Gallup – State of the Global Workplace 2023)
20% of Danes enjoy their work and as many as 72% are not engaged in their work or workplace and 8% are actively disengaged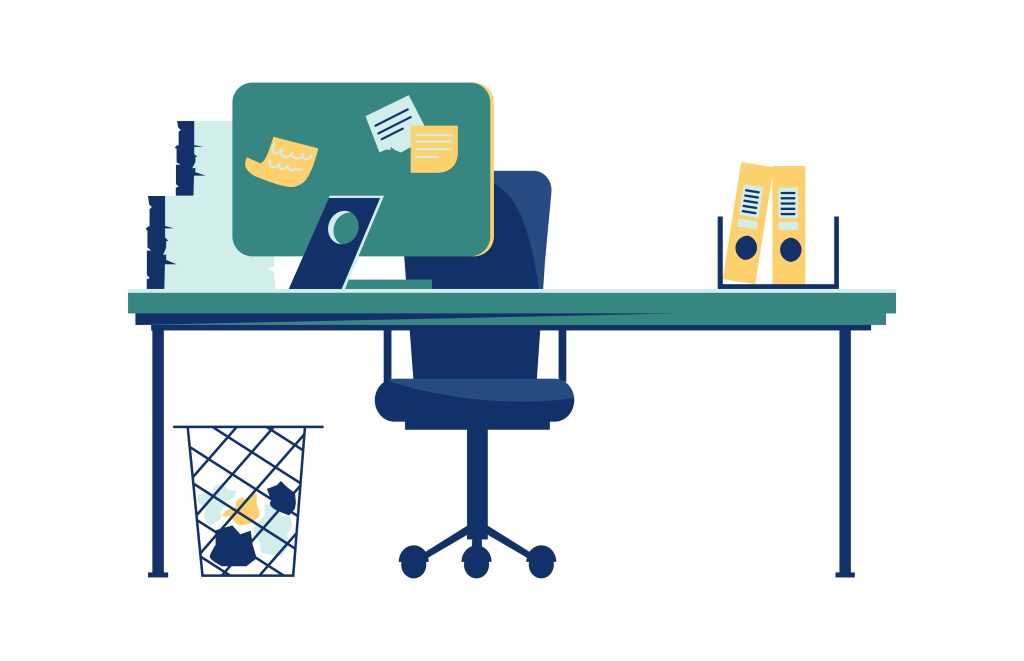 Employee insights are worth their weight in gold
Stop letting employee stress, unhappiness or resignations be the indicator of an unhealthy work environment. With pulse surveys from IPA Nordic, you give your employees an anonymous voice about their experience of stress, well-being and how loyal they are to the company.
The confidence to be honest through anonymity
Employees' guaranteed anonymity gives them the confidence to be honest about their experience of stress, wellbeing and loyalty.
Automated emails meet anonymity head on
An anonymous employee experiencing stress or unhappiness is reached out to through an automated email you customize based on your company's stress and unhappiness policy.
Get ahead of unhealthy trends before it's too late
An employee who is unhappy and suffering from stress shouldn't be an indicator that something is wrong. By sending pulse readings around the company 1-2 times a month, you'll gain insights that enable you to be proactive on bad readings before employees call in sick.
Happy employees are your company's most powerful resource
Every day, employees make decisions and take actions that affect the success of your business. The way employees are treated and the way they treat each other has a positive impact on the success of your business – or potentially put your business at risk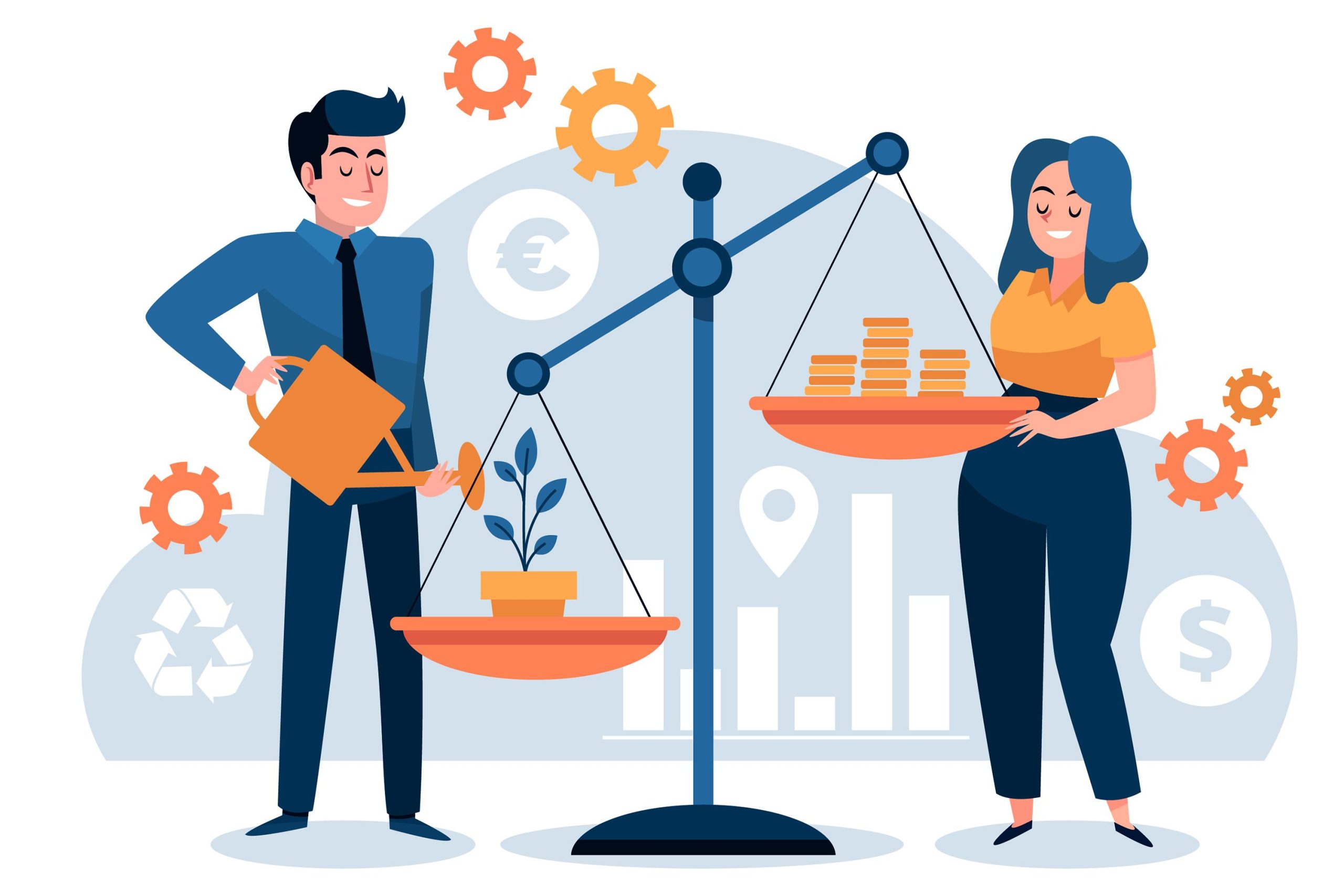 Reducing stress in the department is good for both the financial and social bottom line.
Create a culture of wellbeing
Identify stressors and challenges so you can take concrete steps to improve the work environment and promote employee wellbeing.
Proactivity is key
By acting on early warnings from our pulse surveys, you can prevent issues from escalating and achieve better employee engagement.
Anonymity and honesty
Our anonymous heart rate monitors allow your employees to express themselves freely and honestly. This builds trust and transparency, which is essential for accurate data.
Time-saving and easy
With our automated processes, managing heart rate measurements is simple. Save time and focus on acting on the insights you gain.
Boost your business success
Happy and satisfied employees are at the heart of any successful business. By measuring and improving stress, wellbeing and loyalty, you can increase productivity and retain valuable talent
Rikke Pallesen
Co-owner
Krisecentret VestaRAM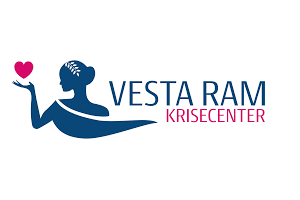 "VestaRAM has a strong focus on the well-being of our employees. That's why we work with IPA Pulse Measurements, which we see as the strongest tool to measure employee loyalty, well-being and stress levels.
IPA Early Warning is our safety valve – both in terms of the individual employee, but certainly also for the company's finances, IPA Early Warning can nip stress in the bud and before it costs both the social and financial bottom line."