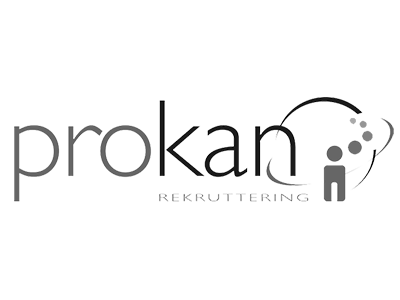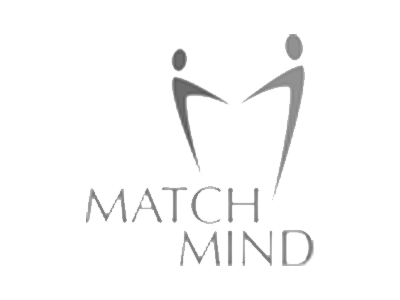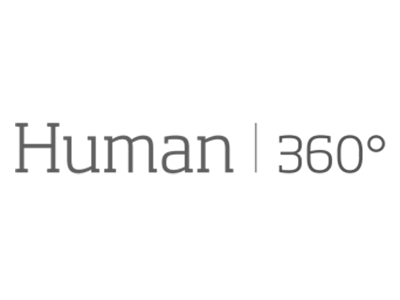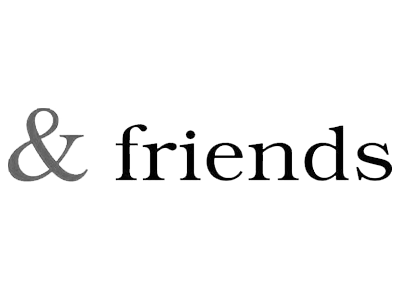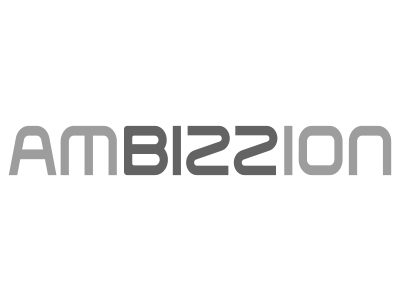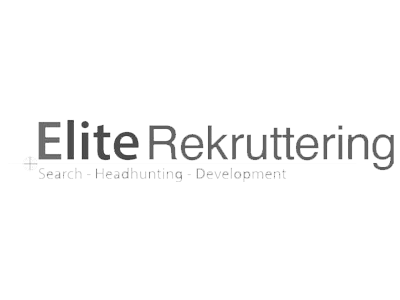 "IPA Nordic har den højeste skandinaviske certificering og er en virksomhed, der i høj grad er i konstant udvikling.
Sammen med 360° rekrutteringsløsningens interface er IPA Nordic helt klart det mest attraktive tilbud på markedet."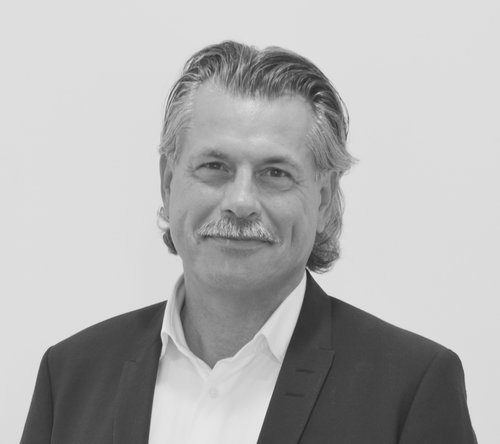 Ole Knokgaard , Human360 (DK, SE, NO, FIN)
IPA offers 3 different recruitment packages for the headhunter and recruitment specialist. Core and Executive can be expanded with additional analyses and the IPA Capability Chart.
Tilkøb – IPA Capability Chart
The IPA Personal Capability Chart clearly defines the totality of a person's personal skills.
The idea behind the development of this chart was to "objectify" and "depoliticise" the process in which the selection of key personnel takes place. Objectivisation is achieved by developing the most comprehensive personal analysis system ever seen in Scandinavia. A system that provides knowledge and analytical support for the structures and people who carry out the selection process.
We see it as a viable alternative to a classic intelligence test.
Tilkøb – IPA Core Focus & IPA Core Value
IPA Core Focus
IPA Core Focus is a role and style analysis based on the individual's preferences, and thus the underlying motive systems.
IPA Core Value
IPA Core Value is an in-depth analysis that captures an individual's personal values based on an integral modelling and thinking approach.
frequently asked questions