As a business consultant, you will be booked to help a company with a task. It is important that you as a business consultant are analytical and structured, and have a number of methods and tools that you can bring into play for mapping and analysing the customer's needs.
IPA Consultant is tailored to quickly uncover the human conditions and via Strategic Due Dilligence to prepare a condition report of the organisation at both strategic, tactical and organic level.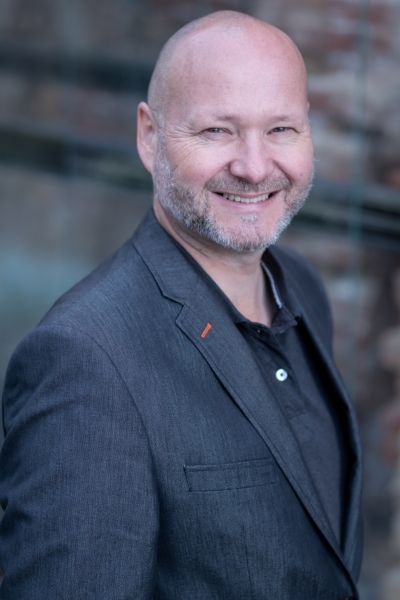 "The IPA Personality Analyses are the highest rated Scandinavian Personality Analyses"
"IPA is perfect for all Business Buddys in Denmark. It provides super good value for business consultants and for clients "
Mikael Have, Business Buddy
Join the IPA Consultancy Journey….