To some, the concept of Data-Driven HR sounds too harsh. But the truth is that it's a strategically important tool for HR to increasingly become a key player in driving the business in the right direction. Data should nuance and enhance current HR processes, not replace them.
Companies that are data-driven today are making objective, faster and better decisions for the organization that are in line with the direction of the business. In an ever-changing world and working life, being able to make correct decisions quickly becomes an essential skill. A data-driven approach will also mean prioritizing initiatives that data predicts will have a positive impact – even if they may not intuitively be the most obvious projects to initiate.
Graduates now change jobs at a frequency equivalent to every two years.
47% of leaders have plans to find new pastures to a greater or lesser extent.
27% the number of job changes has increased since the first half of 2010
TOWARDS AN ORGANIZATION IN BALANCE
The first release of IPA HR InSights shows all wellbeing data collected and allows the user to see if development is in line with the HR strategy. At the same time, the smart interface allows you to slice & dice all important data and provide real-time answers to changes based on geography, location, department or manager.
Shows all data anonymized for Loyalty - Wellbeing and Stress.
USE ALL EMPLOYEE DATA ACTIVELY
In a changing reality, it's crucial that you have a clear overview of your organization. With the next version of our HR dashboards, you'll have instant access to key metrics to help you make the right decisions.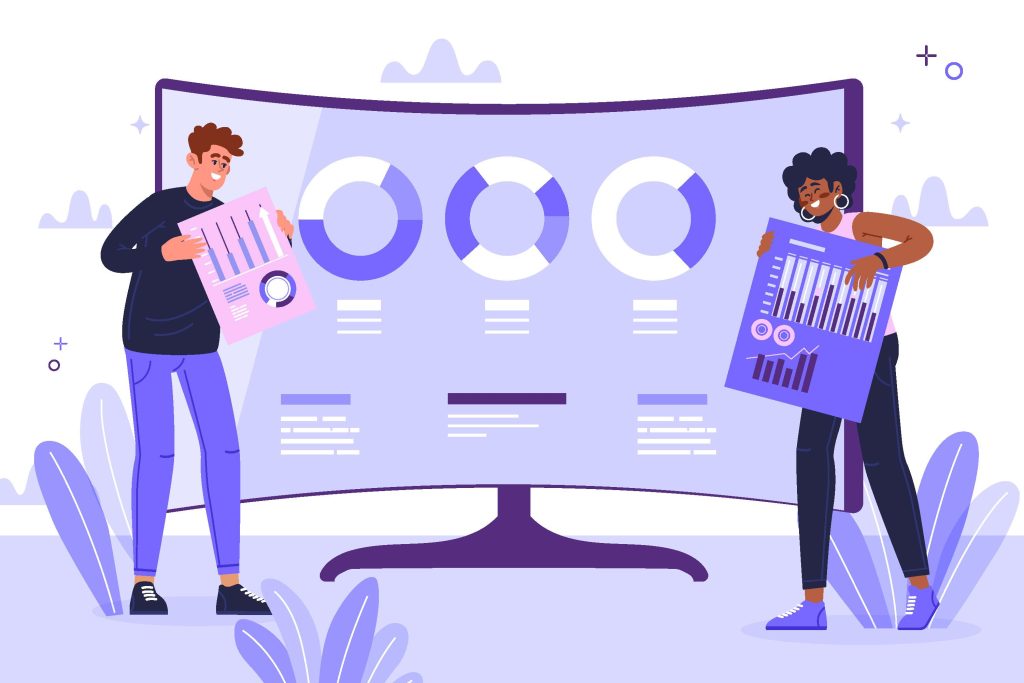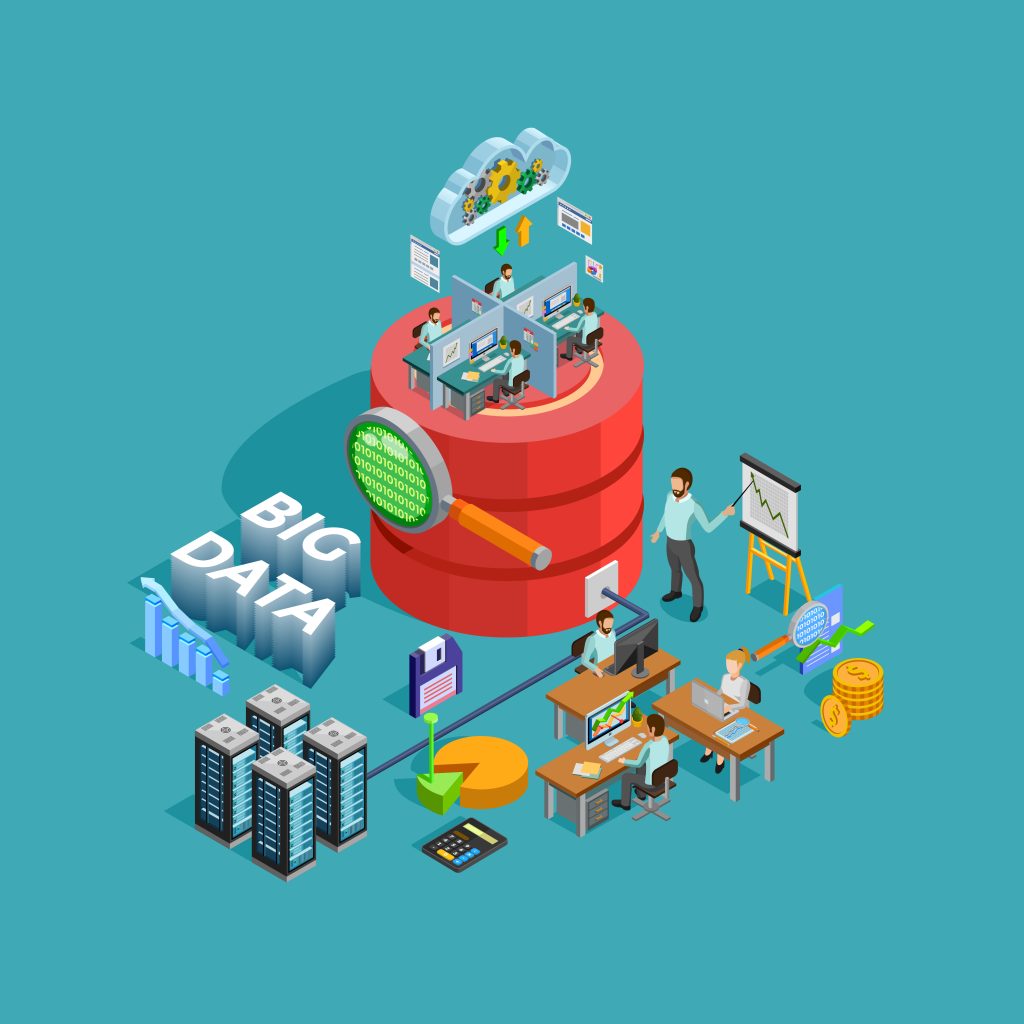 BIG DATA - A NECESSITY
IPA Nordic's motto is: In order to treat everyone the same, we must treat everyone differently. This requires local norm populations and it requires a lot of information. Big Data.
USE IPA HR INSIGHTS WITH OTHER PRODUCTS
IPA Nordic's interface is built on a rest api and is open to exchange all types of data from other data sources.
GAIN INSIGHTS INTO THE BUSINESS WITH AN HR DASHBOARD
A changing business landscape requires quick decisions. Our HR dashboard gives companies clear data across the business, making data-driven decision-making natural.