IPA STAFF
Ét samlet HR System
– værdiskabende værktøjer og analyser
Manage your HR processes and place the person at the center of our IPA Staff and 360⁰ HR Cockpit
– your innovative and value-creating HR system.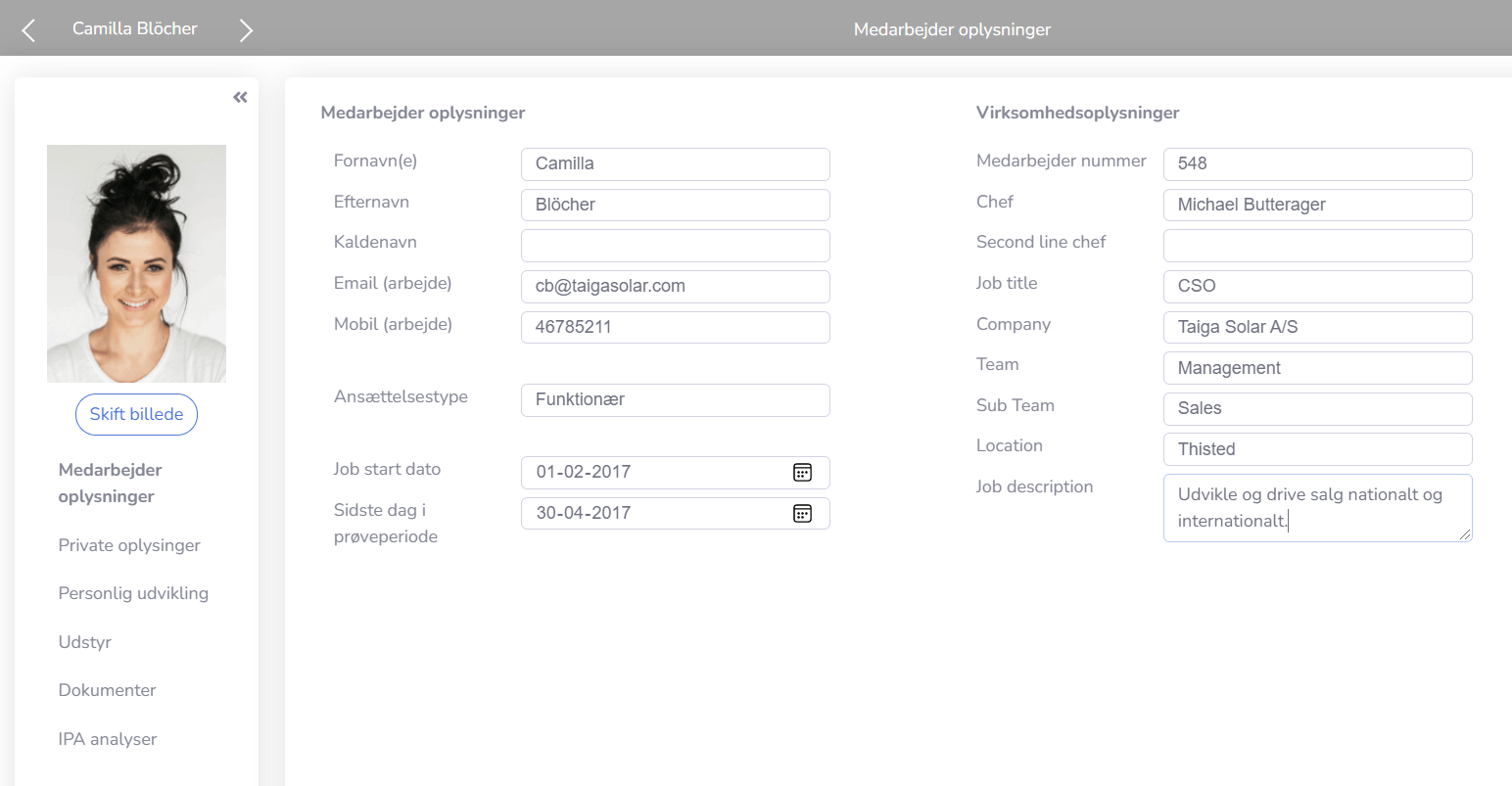 IPA Staff supports tomorrow's HR profiles through our automation and digitisation of HR employee data, so you are able to focus on the strategic choice in the recruitment process and well-being in the workplace. Our HR system includes a number of features that meets your company's HR administrative processes, by gathering your employee data and providing access to detailed HR reports to make better decisions.
HR STSTEM – TALENT MANAGEMENT – WELL-BEING – SKILLS DEVELOPMENT
The architecture of the IPA system offers easy integration with other systems via our open API. With our open APIs, it is possible to integrate your systems with ours, whether it is payroll systems, time registration systems, CRM systems or something completely different.
In IPA, we've got ypu covered in relation to data security and GDPR. You can always be sure to be able to collect, store, process and delete data in accordance with the GDPR. It provides you security in all your HR processes.
We have the most amazing cooperative partners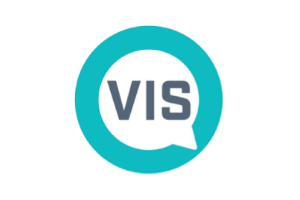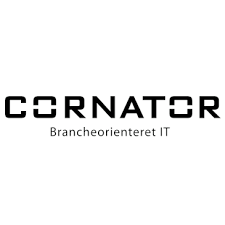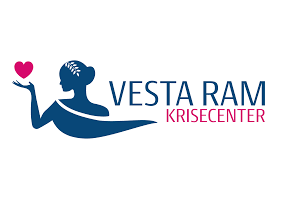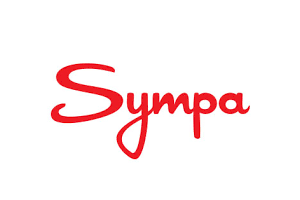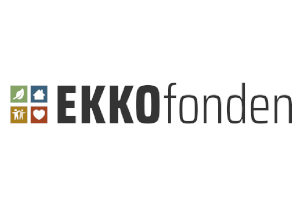 What our customers say about us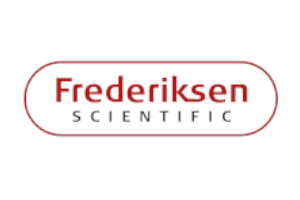 Strategic HR is perfect for companies without a larger HR department. We care deeply that our employees have the feeling that we are a competent and up-to-date HR department with associated tools that can lift our managers in their work.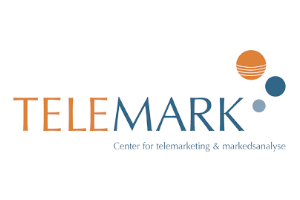 Strategic HR has a completely unique 360 ​​° HR concept with personality and behavioral analyses, job match and cultural analyses, as well as a completely unique Intelligent MUS concept that is tailored to companies without an HR department, but still believes that employees is the difference