IPA HR – Prices & Packages
"The IPA Personality Analyses are the highest rated Scandinavian Personality Analyses"
Getting started has never been easier.
IPA Nordic has 3 different packages for HR:
For the HR department who wants to stay focused on recruitment, and personality and team analysis. An HR system can come later or be integrated into an existing HR system.
For the HR department, which in addition to a recruitment platform (ATS) and recruitment analytics also wants an HR system to support employee development, talent and skills.
All the elements of recruiting and essentials, and now with the ability to plug in deep HR analytics. This ensures continuous monitoring and the ability for the company to act on fluctuations before they become a problem for both the company and its employees.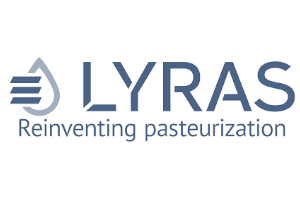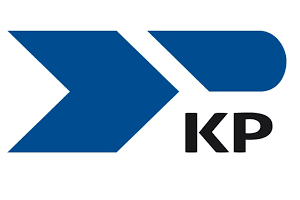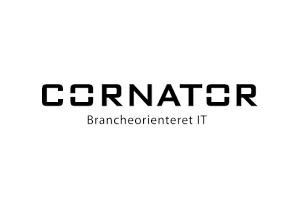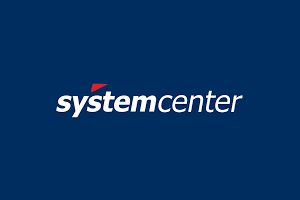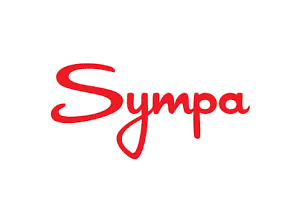 Fully integrated & amp; dynamic analysis tool – Prices & amp; Packages