IPA Industries- IPA Customers
IPA Nordic delivers the highest rated analyses in Scandinavia and state of the art software, that supports dialogue between people.
From recruitment, development to competence mapping and talent management or simply to support a coaching dialogue between people. IPA industries are many and so are IPA Customers.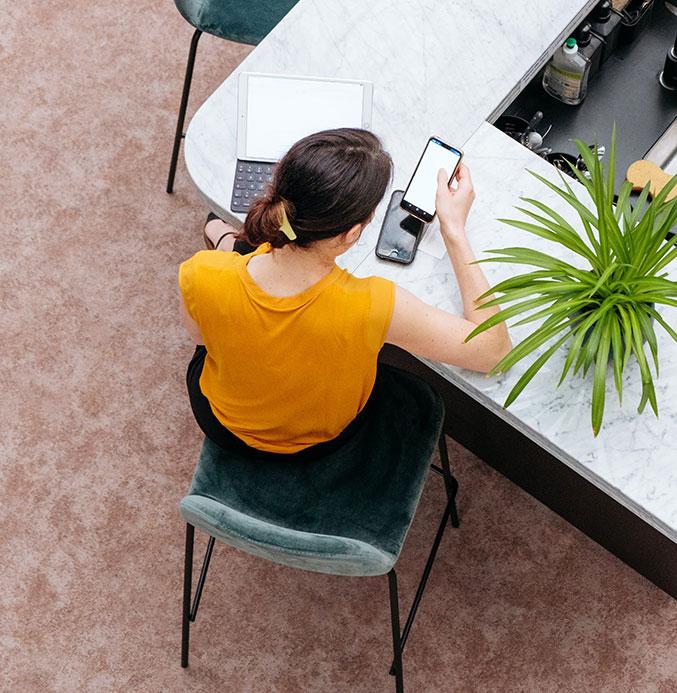 For our 4 core segments IPA Nordic have developed some plug'n play concepts, based on best of practice, but also leaves room for individual developments.
We are usually hesitant to place our products in boxes. We believe it is all about the encounter with people – when and how it may happen.
It's actually easy to get started
The most important thing to get started with the IPA concepts is your own desire to want to make a difference to other people. Your deep desire to understand and help develop people. All this is created through dialogue. For IPA, the dialogue starts with an IPA Core analysis. It takes less than 30 minutes to complete and is the highest rated personality analysis developed in Scandinavia. So you know you're in good hands from the start.
Translated with www.DeepL.com/Translator (free version)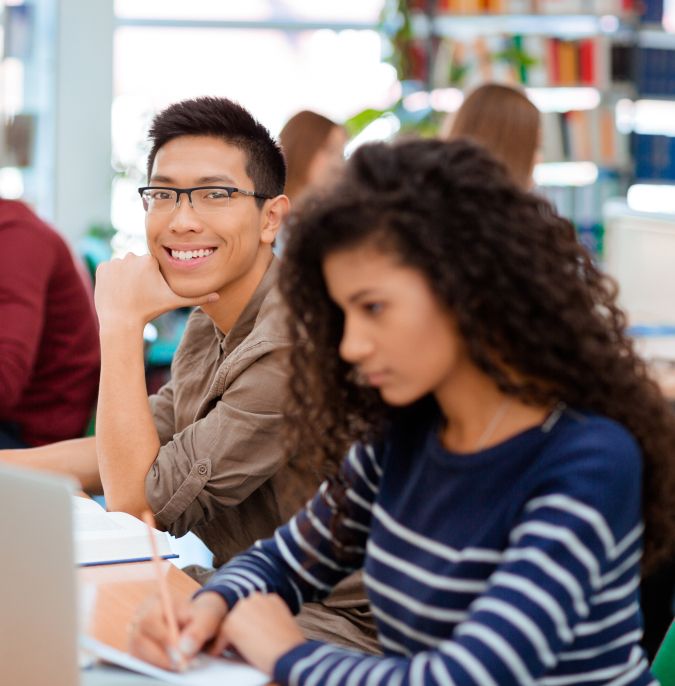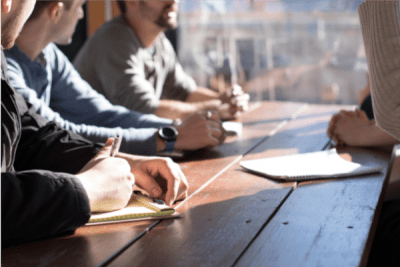 You only  need to be certified
IPA analysis is a powerful tool, and in order to use it properly, you need to be certified in its use. At the certification you will meet other like-minded people. They may be from HR departments or be headhunters. Together you will learn how personality is put together. How is the theory and practical research bar the IPA analyses constructed? This theoretical background ensures that when you go to give feedback, you are confident and your focus is on that person.