Human360° chooses IPA 360° Recruitment Cockpit
Executive search and consulting firm Human 360, with representation in Denmark, Sweden, Norway, Finland and Germany, chooses IPA as its new supplier of personality and behavioural analyses.
The focus at Human360 is primarily C-level, management level, specialists and key employees. Human 360 has many years of experience and expertise in finding suitable candidates and assessing the right match. The client base is both the private and public sector and primarily in the Scandinavian market.
Ole Knokgård Managing Partner of Human 360 elaborates:
"Our growth and the addition of new Nordic competencies made us look around the market for analytics, primarily for recruitment, over the winter. IPA Nordic has the highest Scandinavian certification and is a company that is continuously developing.
Together with the interface for the 360° cockpit, the IPA analyses were clearly the most attractive offer on the market."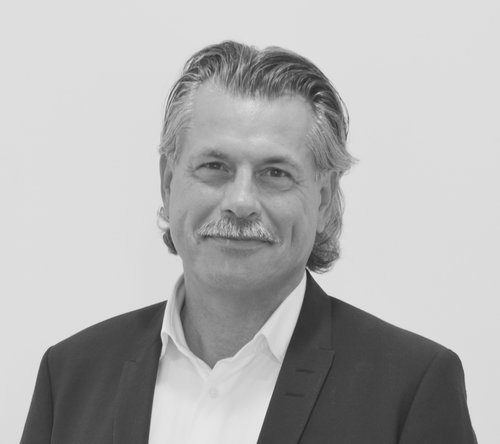 Human360 consultants have years of expertise in assessing candidates from top executive level through managerial and executive level to specialists and key employees. In addition, we also produce candidates for boards of directors in both mid-sized and small companies. The consultants have many years of practical management experience to draw on.
In order to find the right person with the right match for a company, it is a prerequisite to know the company and the challenges of the position in depth. At Human 360, in collaboration with the University of Bedfordshire, we have developed a methodology to ensure that, in reviewing the company's strategy and challenges, we have the prerequisites for the right match.
Successful recruitment of a candidate requires that the competencies and personality profile are adequately identified before the final contract is signed. We work with a wide range of effective people assessment tools, and our methods ensure that we can obtain a strong reference base of potential candidates before a recruitment takes place.
It is not always necessary for us to manage the entire recruitment process. Depending on the situation, we can support with partial services. For example, sitting in on interviews, obtaining references, testing selected individuals, etc. Our participation is a form of second opinion and being the external objective eyes.
LEADERSHIP AND ORGANISATIONAL DEVELOPMENT
The focus is to support the company's management in developing and executing the business strategy through people and organisation.
All Human360 consultants working in consulting have, besides theoretical background, practical experience as strategic managers.
Strategy Processes
Organisational potential
Implementation
Developing leadership
Leadership development