In this article, we will explore a key concept in the HR world: psychological safety in the workplace. This topic has received increasing attention in the research community and has been recognised as a crucial factor in workplace effectiveness and well-being. Let's dive into the understanding of psychological safety and see how HR professionals can promote it to create a positive workplace culture.
What is Psychological Safety?
Psychological safety can be defined as employees' sense of security and confidence to express themselves, share ideas and take necessary risks without fear of negative consequences such as humiliation, punishment or social isolation. It was first introduced to the research community by Amy Edmondson in the early 21st century (Source 1, Source 2). Psychological safety is essential to fostering an atmosphere where employees feel supported and encouraged to perform at their best.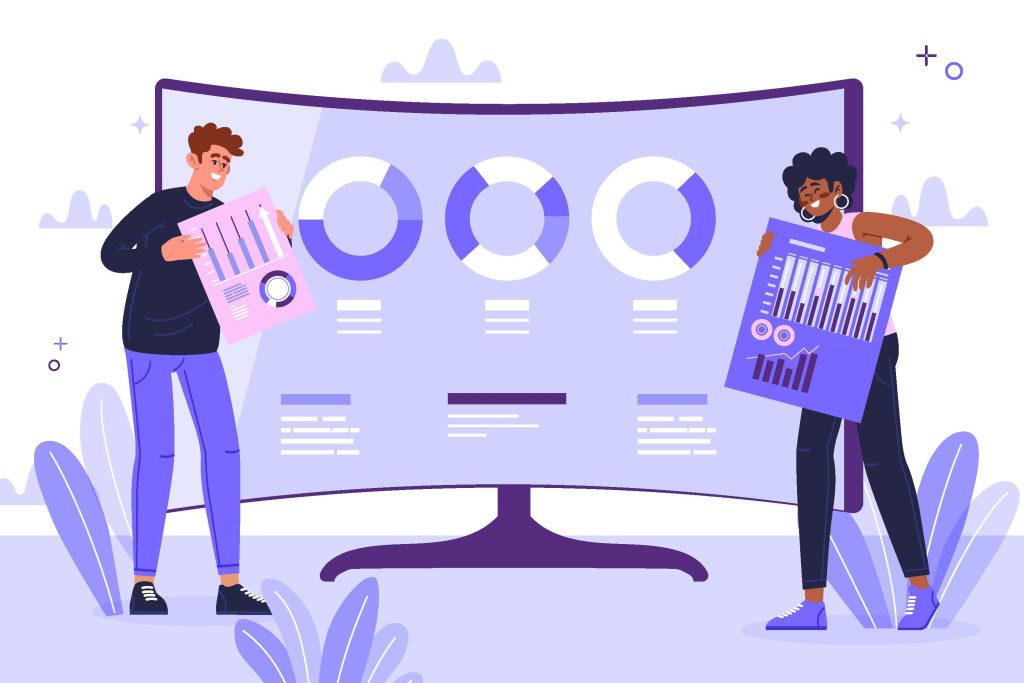 The Importance of Psychological Safety in the Workplace
Research indicates that psychological safety in the workplace plays a critical role in employee engagement, collaboration and innovation. When employees feel safe, they are more likely to actively participate in decision-making and project work. This increases the chances of achieving better results as employees' unique perspectives and ideas are heard and considered.
Benefits of Psychological Safety in the Workplace
Organisations that are able to establish a culture of psychological safety will experience a number of benefits (Source 6):
Increased Employee Engagement:
Safe employees are more engaged, loyal and motivated to contribute to the success of the organisation. They feel a stronger connection to the organisation and are less likely to seek new job opportunities.
Increased Creativity and Innovation:
Psychological safety encourages employees to think outside the box, experiment and take risks to find new solutions. This can result in innovative products, processes or service improvements that give the organisation a competitive advantage.
Better Collaboration and Communication:
When employees feel safe, they are more likely to share information and ideas, which strengthens collaboration and decision-making. A strong feedback culture also increases the effectiveness of communication and reduces the risk of conflict.
Reduced Conflict and Stress:
A culture of psychological safety minimises potential conflict and reduces stress levels in the workplace. This can improve employees' mental wellbeing and create a more harmonious work environment.