IPA Nordic and Sympa enter into cooperation
IPA Nordic and Sympa enter into cooperation. Sympa, the most widely used HR system in the Nordic region, and IPA Nordic, the highest rated Scandinavian personality analysis system, are collaborating. All of Sympa's many customers can now automatically link the IPA analyses and Sympa in Sympas Marketplace.
Sympas customers can now automatically access the highest rated personality analyses development in the Nordic region.
Personality Analyses – Well-being – Competence Development – Talent Management – Intelligent MUS – Team Composition – Culture – Leadership – JobMatch
Søren Ravnkjær, Teamlead at Sympa talks about the cooperation with IPA Nordic:
"It's a bit like taking your own medicine. We have been using IPA internally in Sympa Denmark since 2020. We have done this both in connection with recruitment and with ongoing employee development. We have achieved a noticeably higher team understanding and competence understanding. IPA has become an internal language."
"Now it's our customers' turn to get value from, for example, the intelligent MUS. Simply go to Sympas Marketplace (from 1 April – 2022) and download IPA as an app. Via our API, it's quick to set up. One day certification at IPA or one of IPA's many resellers."
"Specifically, it's a two-way integration where no coding is required. It's win – win."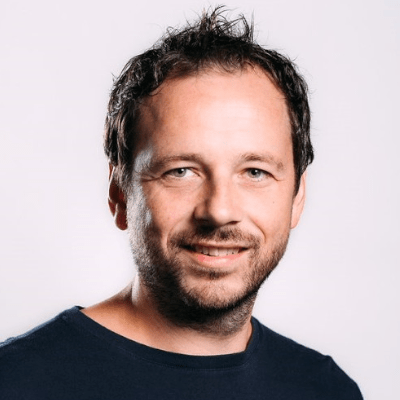 Søren Ravnkjær, Consultant Manager at Sympa Denmark
What is IPA Personality Analysis?
Understanding a person's personality traits and behaviors allows assessing a candidate's or employee's compatibility with job roles and company requirements, as well as their preferences for interacting with others.
Read more here
The research and scientist behind IPA Nordic brings value to Sympa
The integral idea of the IPA Analyses
"Central to the Integral Idea is the notion that our life and developmental journey, as determined by the way we think, our values and our identity, develops in stages, each stage characterised by the way we fundamentally understand and encounter the world around us.
Each stage describes both a person's way of thinking, i.e. the way in which we thoughtfully create structure, coherence and meaning in what we do, and our way of feeling, i.e. how we experience events around us and what inner processes this experience sets in motion. But first and foremost in this context, the stages are described through the associated more concrete behaviour.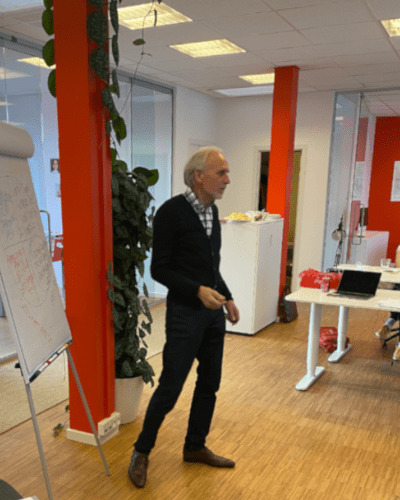 Researcher Flemming Olsen teaches at Sympa Denmark in Aarhus
The quality of what you develop in one area of the IPA Analysis model depends on what you have developed in the other areas. As we evolve from one platform to the next, we take all the best of the old platform with us and INTEGRATE the old into the new. Where before the old was the goal and an end in itself, now it becomes a means to unfold ourselves from the new platform with new goals, new personal standards and a whole new way of experiencing ourselves and interpreting ourselves into the world.
IPA Nordic and Sympa join forces – welcome to
The movement and leap from the old to the new stage marks both a historical and personal leap to a higher stage of consciousness.
The crucial pendulum movement of personal development is the movement between Integration – being like and connecting with the others and Differentiation – being oneself as something unique and different from the others. These two positions belong together and cannot be separated, and personal development arises in the dynamic between the two apparent opposites. It is the force and energy that moves us from one stage to the next.
As we move through life, we develop both the self, i.e. we create our personal identity and self-perception through this seeing of the world from the inside out, AND we enter into and develop relationships, thereby learning to see the world from the outside in. A balanced self-awareness requires both views."
Welcome to all Sympas customers
– Flemming Olsen
I thank you – I would like to hear more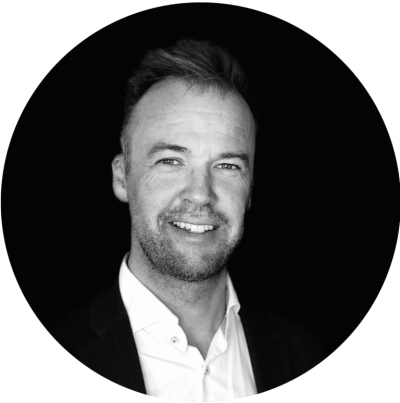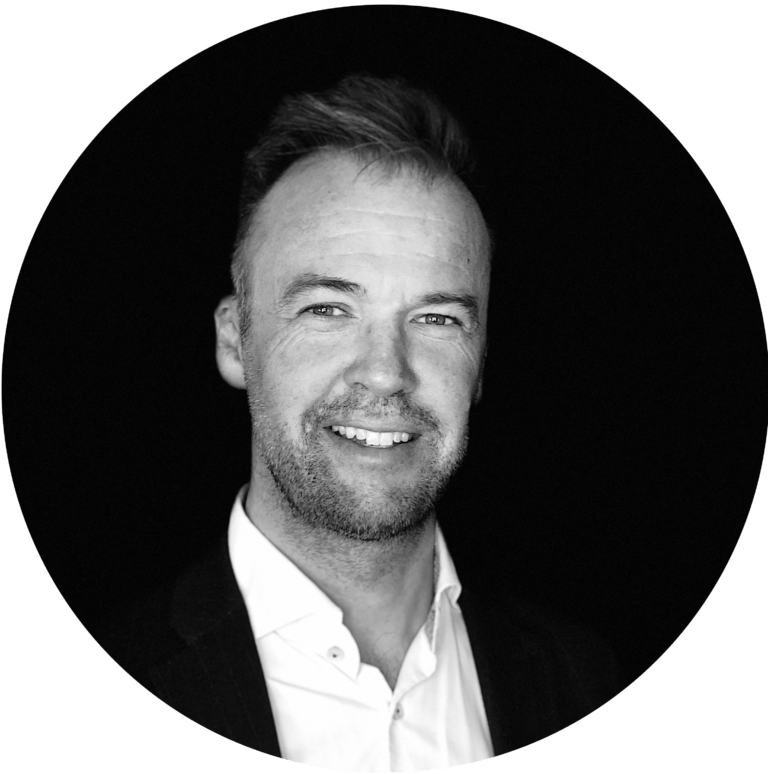 Contact Hans to find out more