Motivational talks
regarding person profiles
Wellbeing, behavior, culture and leadership depend on the personal profile that both receives and sends the communication. In this talk, we will explore how our personal profiles are put together and how they are influenced by others. This is a light-hearted, educational and, not least, a motivational talk about personal profiles.
Steen Wæver Poulsen
3 x MBA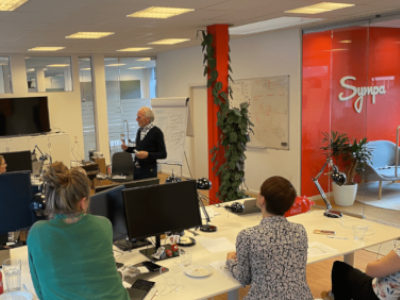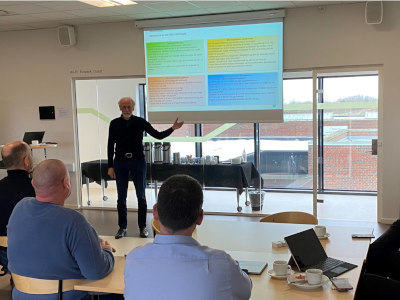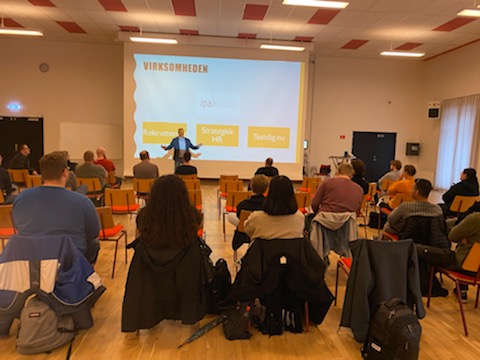 Motivational talk regarding personal profiles
Personality and communication are two topics that are inextricably linked, but rarely brought together.
This talk is for organizations that want to optimize communication to increase engagement, loyalty, well-being and ultimately productivity.
We focus on communication and personal profiles. Based on personal profiles, we talk about why communication can be so difficult. Throughout the lecture, you will gain a better understanding of how different employees' personal profiles receive communication.
We are now starting to have a common language and understanding of each other, and we need to remember that in order to treat everyone the same, we need to treat everyone differently.
Become a better communicator
We forget that when communication is misunderstood, it is not the receiver but the sender who has failed. When we communicate, our starting point is often ourselves. We may like the big picture, but forget that the person we're communicating with scores high on the "details" trait. Communication is broken. We don't communicate with each other, we communicate past each other. Use the knowledge you learn at the talk to seek input from the colleague who is least like you. You will definitely gain new insights into your own blind spots.
Become a better leader (and understand your manager)
We also talk about which personality profiles best link the manager's leadership style and the employees' way of being motivated. Through this talk, you will have a golden opportunity to create a connection between your leadership style and what employees personally need to create value and development for the organization.
Increase value by speaking to the customer's profile
We often find that participants gain an understanding of the overall personal profiles, which increases communication (sales). You speak to the customer's personal profile and if it's a performance profile, for example, key figures and KPIs are important parameters. If the profile is a relationship profile, it may have the opposite effect.
Included in the talk
The lecture includes up to 20 IPA Core Personality Assessments, which are completed before the lecture. Each participant can therefore follow along based on their own analysis.
Extras for the talk
After understanding the different main factors and personality traits, you can continue in groups where you draw different cards. This provides an extra good and strong understanding of your colleagues. The game takes about 60 minutes.
About the speaker Steen Wæver Poulsen
Steen Wæver Poulsen is a professional board member in a wide range of companies. Steen earned his first MBA in 2009 Master of Business Administration in Strategic Management. In 2016, he added his second MBA when he passed his thesis in the Executive Master of Business Administration Business Psychology. In 2019, he became the first Dane to complete and pass his 3rd MBA, Executive Master of Business Administration in Corporate Entrepreneurship.
Steen is a frequent speaker and is a presenter at both the Danish HR Conference www.hr-dagen.dk and the fashion industry's annual seminar Årets Fashionseminar www.fashionseminar.dk
In his private life, Steen is an avid musician and hosts his own festival.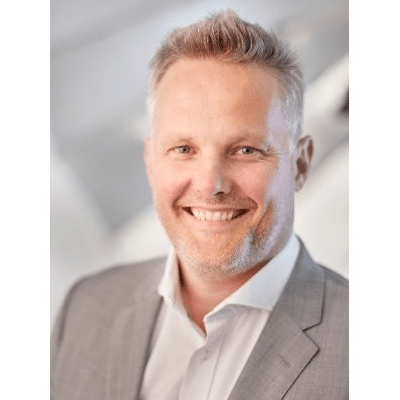 Request this motivational talk about personality profiles