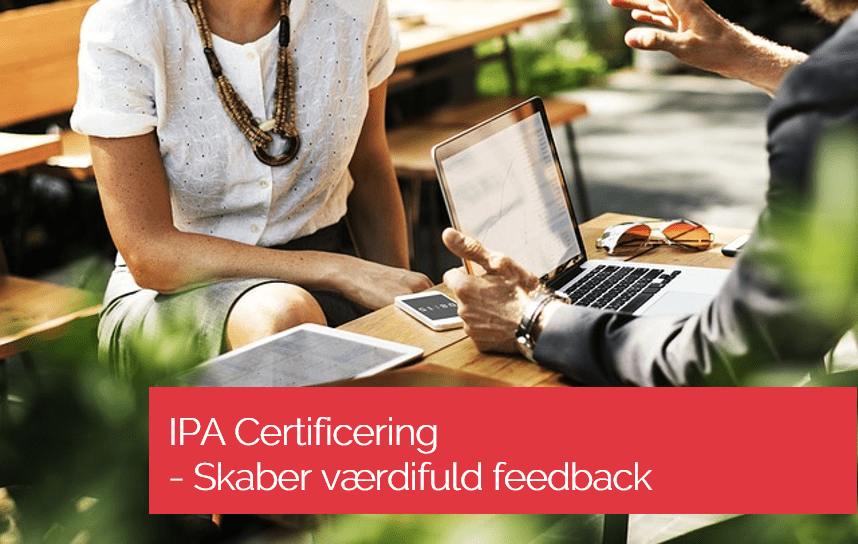 Certification of the IPA Analysis
As an IPA Analysis user, you must go through our intensive certification course that provides you with a professional foundation for using the Integral Personality Analysis, the IPA Analysis. You will be trained in using our analyses, so you are able to handle all the facets of this qualified tool in your company.
High quality in the IPA certification course
IPA Nordic delivers a comprehensive knowhow on test development and usage. This is why we want to certify all users of the IPA Analysis ourselves. The training ends with a written assignment before IPA Nordic hands out the certification diploma.
The quality and results from the training program is a product of the Reliability and Validity of the actual test as well as the certified user's general and specific knowledge about using the test. This is why it is essential that the training to become a certified user is of the highest quality.