Strategic HR supports tomorrow's HR profiles through our automation and digitisation of HR employee data, such that you are able to focus on the strategic choice in the recruitment process and well-being in the workplace. Our HR system includes a number of features that anticipates your and your company's HR administrative processes, by gathering your employee data and providing access to detailed HR reports to make better decisions. Learn more about what Strategic HR modules can do for you.
The IPA analyses are created to serve as models and tools for use in recruitment, employee and management development, team composition and reports on HR data.
Learn more about what Strategic HR's analytics can do for you.
We have the most amazing cooperative partners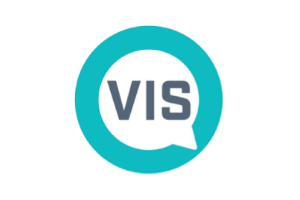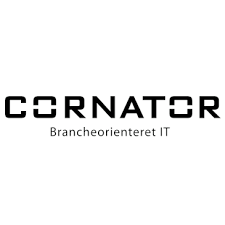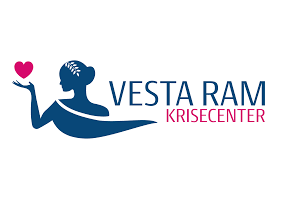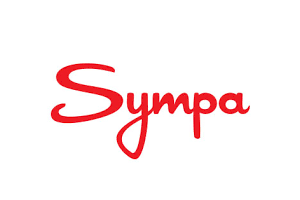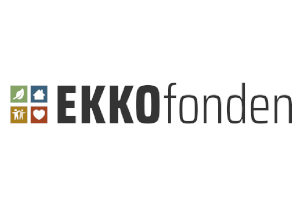 What our customers say about us – data driven HR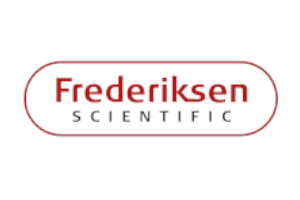 Strategic HR is perfect for companies without a larger HR department. We care deeply that our employees have the feeling that we are a competent and up-to-date HR department with associated tools that can lift our managers in their work.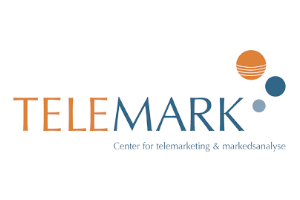 Strategic HR is a completely unique 360 ° HR concept with personality and behavioral analyses, job match and cultural analyses, as well as a completely unique Intelligent MUS concept that is tailored to companies without an HR department, who however, still believes that employees make the difference.