To some, the concept of Data-Driven HR sounds too harsh. But the truth is that it's a strategically important tool for HR to increasingly become a key player in driving the business in the right direction. Data should nuance and enhance current HR processes, not replace them.
Companies that are data-driven today are making objective, faster and better decisions for the organization that are in line with the direction of the business. In an ever-changing world and working life, being able to make correct decisions quickly becomes an essential skill. A data-driven approach will also mean prioritizing initiatives that data predicts will have a positive impact – even if they may not intuitively be the most obvious projects to initiate.
Sådan kan du komme i gang med datadrevet HR med IPA
Hos IPA har vi 3 fokusprodukter Overordnet er der tre trin, man skal igennem for at få succes i arbejdet med datadrevet HR:
IPA HR 360° Cockpit. Her bor alle de kvalitative data.
IPA HR Staff. Her bor alle de kvantitative data.
IPA HR Insights. Her blander vi de to første og får datadrevet HR
HR data om mennesker og menneskelig adfærd er mere kompleks at tolke end klassisk Business Intelligence-data. Det kræver mere at tolke resultaterne fra en dataanalyse, når data er alt fra fravær, tilfredshedsundersøgelser, løndata eller salgstal til personlighedstest.
For mange HR-afdelinger har det måske været grunden til, at man ikke har turde at kaste sig ud i det, men det er faktisk ikke så svært, som det måske lyder, og heldigvis har HR ofte mange af de nødvendige kompetencer inhouse allerede.
Strategic HR supports tomorrow's HR profiles through our automation and digitisation of HR employee data, such that you are able to focus on the strategic choice in the recruitment process and well-being in the workplace. Our HR system includes a number of features that anticipates your and your company's HR administrative processes, by gathering your employee data and providing access to detailed HR reports to make better decisions. Learn more about what Strategic HR modules can do for you.
The IPA analyses are created to serve as models and tools for use in recruitment, employee and management development, team composition and reports on HR data.
Learn more about what Strategic HR's analytics can do for you.
We have the most amazing cooperative partners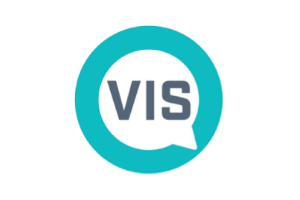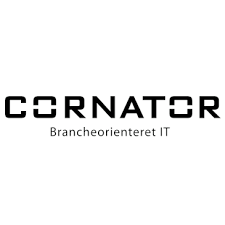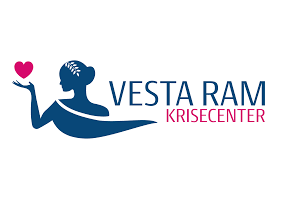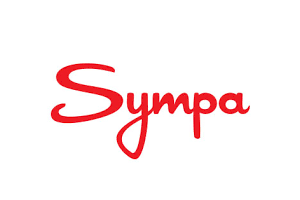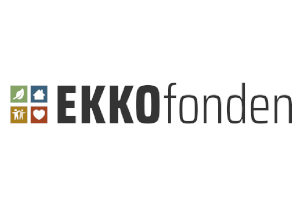 What our customers say about us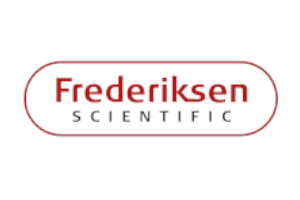 Strategic HR is perfect for companies without a larger HR department. We care deeply that our employees have the feeling that we are a competent and up-to-date HR department with associated tools that can lift our managers in their work.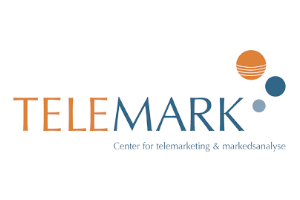 Strategic HR is a completely unique 360 ° HR concept with personality and behavioral analyses, job match and cultural analyses, as well as a completely unique Intelligent MUS concept that is tailored to companies without an HR department, who however, still believes that employees make the difference.