HR-Dagen is
learning, inspiration and networking.
incl. refreshments & materials
Co-creation – it has to be my favorite word. We create something together. HR Day is created with some truly forward-thinking people who have the desire to share their knowledge and experience with others. Participants who not only receive, but also give of themselves in networking, conversations and discussions.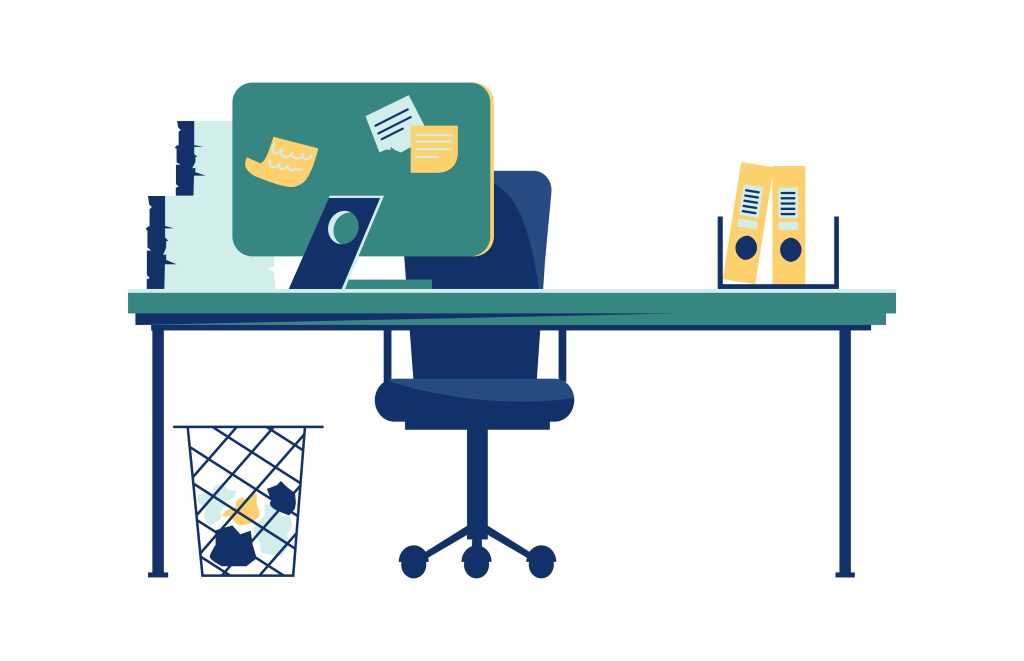 Each time, there are key notes from professors, researchers, educators or others who we believe can make a difference. (examples:)
Lars Fournais, Chairman of the Board, AGF
Henrik B. Sørensen, PhD, Author, Associate Professor, Aarhus University
Karen Marie Fiirgaard, Cand.Psych.Aut. , Occupational Psychologist
Ole Knokgaard, HumanI360, Executive Consulting
Niels Kristoffersen, Partner, BDO Advisory
Tanya Honoré Schultz, Director and Business Manager
Lars Ib, Rector, Business Institute
Flemming Olsen, Researcher. IPA Nordic ApS
Yvonne Evers, HR Director, RGS Nordic
HR-Dagen emphasizes that you can expand your own HR network and build a strong personal HR platform.
Previous topics:
2023-06 HR Day – Well-being & Stress
2022-09 HR Day – Job satisfaction & Motivation
2022-03 HR Day – HR as a strategic bridge builder
2021-09 HR Day – The Battle for Talent (Attract – Retain – Develop)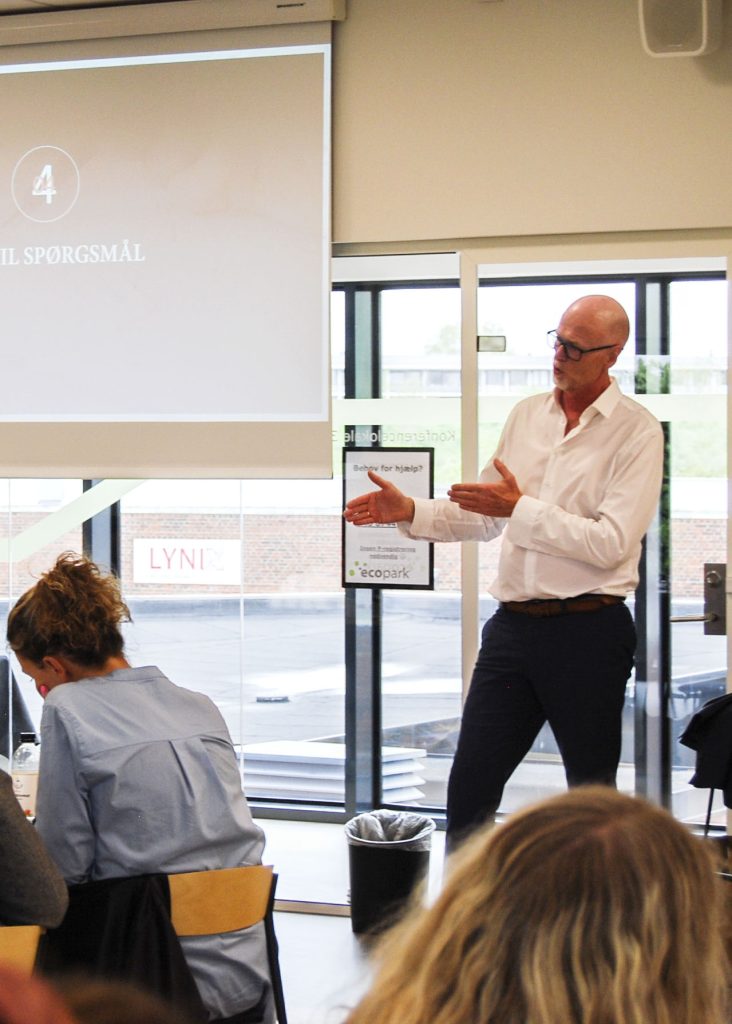 At HR Dagen you'll meet speakers who have lived, performed or have experience that will inspire you in the future. (examples:)
Flemming Nyebølle, Head of People & Culture . Hungry
May Damsgaard, People & Culture, AddPRO Denmark
Thomas Thorsøe, HR Director, Kemp & Lauritsen A/S
René Toldbod. HR Director, OK a.m.b.a.
Malene Hulkvist, HR Manager, Saint Gobain