IPA Nordic Retailers all have in common that they want to do something developmental for people and business.
IPA Nordic is a research and software company that primarily distributes our platforms through our partner network.
On this page you will find a list of some of our certified partners, who all distribute the IPA Nordic platform.
Contact them today, and we guarantee you'll get help far into the future. Of course, if you call us directly with questions about the IPA analyses or the IPA Platform, we will also answer the phone.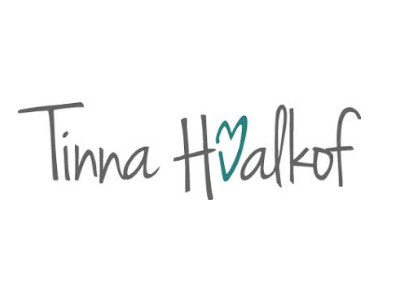 Tinna Hvalkof
Fredericia
Denmark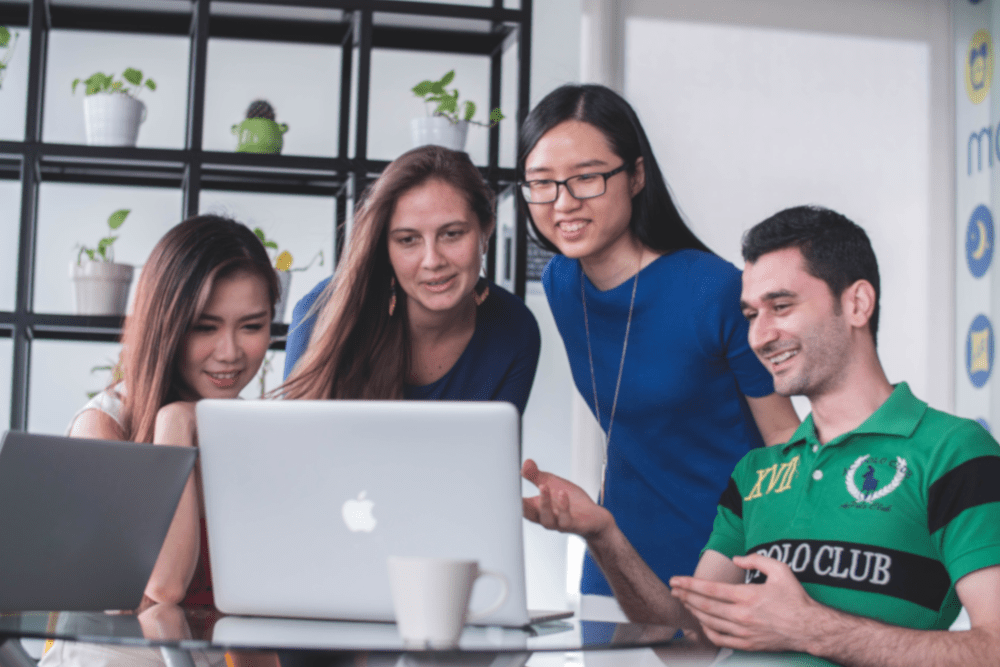 INTERESTED IN BECOMING A RESELLER?
Highest rated HR Analyses
Did you know our researcher is recognised to have developed the highest rated personality analysis in Scandinavia? Read more about it here.