Become a reseller of IPA Products
Are you passionate for making a difference for people?
Do you wish to combine strategy with the organisation?
With IPA Nordic you get the latest software and the highest rated personality analyses.
Build your own business based on IPA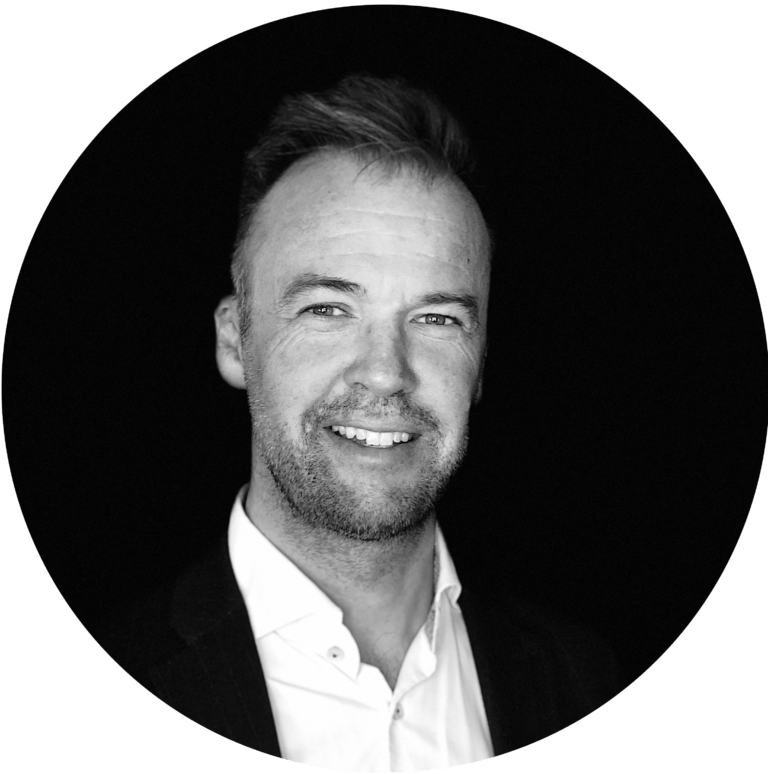 "Strategic HR is a consulting firm with emphasis on HR processes. In March 2021 we chose to become a distributor of IPA Nordic. Within 6 months we made over 20 new customers. The smallest having 4 employees and the largest employing over 300 in multiple countries. Our role is mostly as an external/internal HR department.
The reseller package from IPA Nordic works perfectly! It is logical and intuitive and generates great value for the customer from day one."
Hans Eriksen
Sales Manager – Strategisk HR
Use us to elevate your HR level
Our HR experts have successfully completed many implementations and can provide the sparring that ensures that your HR delivery gets the best possible start. Our analyses are the highest rated analyses in Scandinavia. Use them and us combined and experience a new world.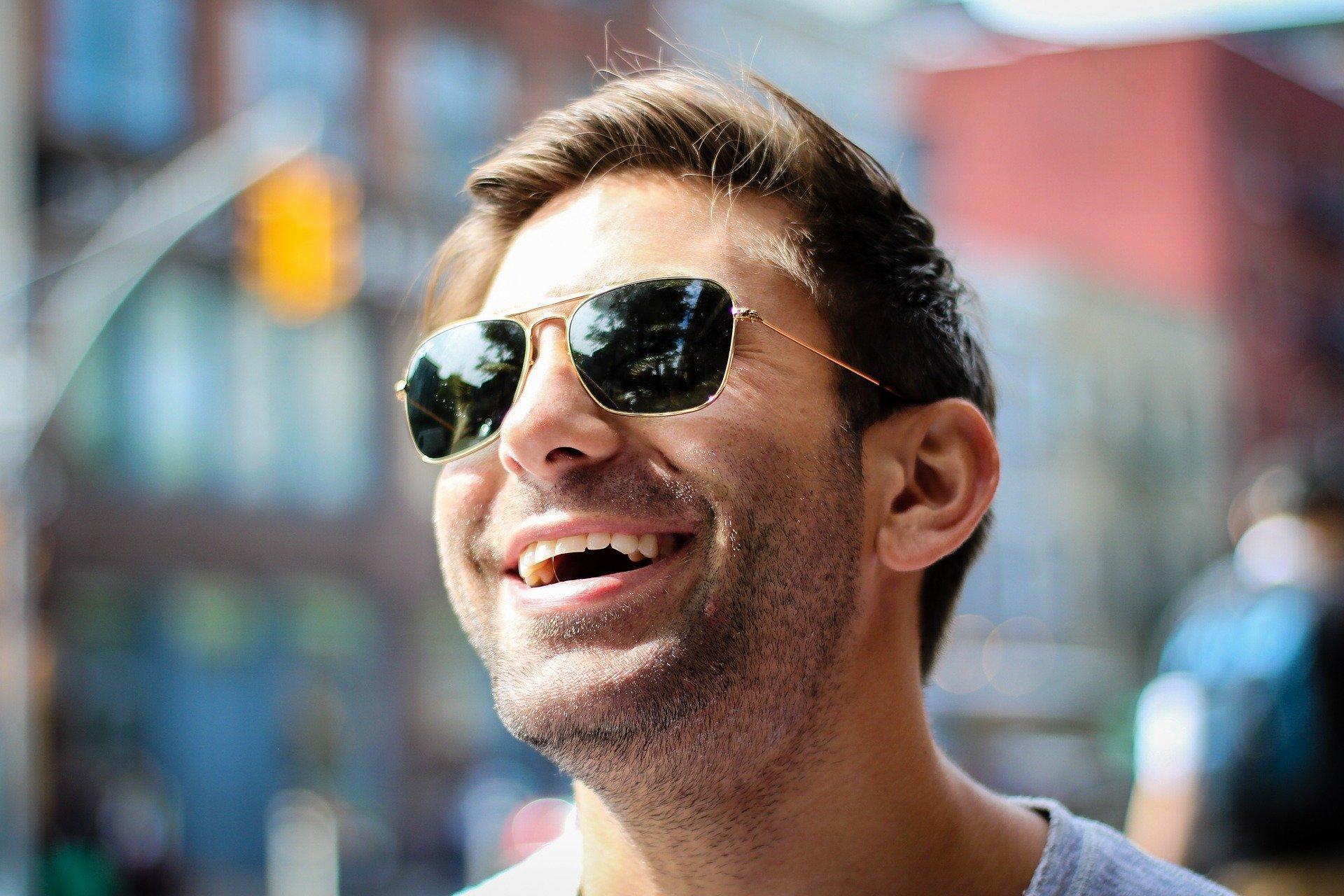 Highest rated HR Analyses
Did you know our researcher is recognised to have developed the highest rated personality analysis in Scandinavia? Read more about it here.