There are many approaches to IPA.
Your focus could be on recuitment, coaching, business consultant, or simply interested in making the most of your HR.
Reach out to us – We will gladly give you a tour.
Interested in our IPA products?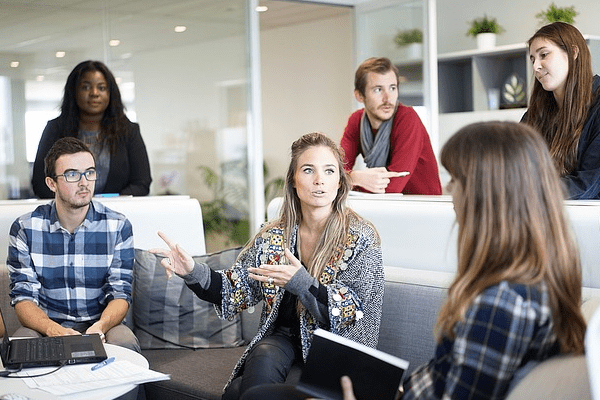 Highest rated HR Analysis
Did you know our researcher is recognised to have developed the highest rated personality analysis in Scandinavia? Read more about it here.